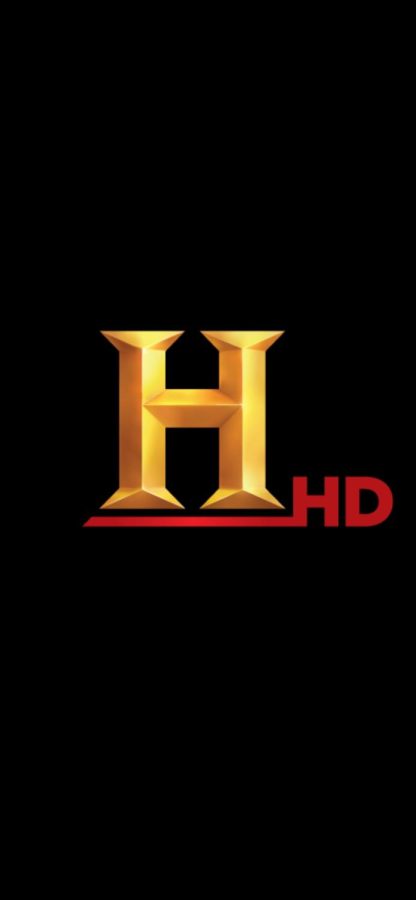 Monday, February 20th On this date in history, in 1942, Lt. Edward O'Hare became the first WWII flying ace. Tuesday, February 21st On...
Jan 30 / Girls Basketball
Are you more intrigued by the Super Bowl game or the Super Bowl halftime?

Loading...
Sorry, there was an error loading this poll.