Headlining the History Teacher, James McGrath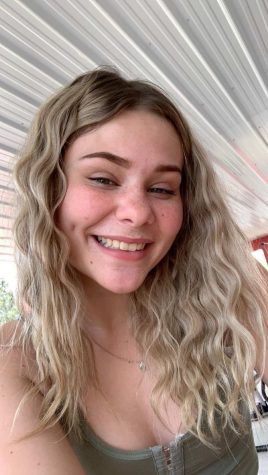 More stories from Casey Schaum
James McGrath, American History teacher, has been employed at Jefferson Morgan for 22 years.
As an educator, McGrath spends most of his time teaching sophomore students mostly about history but sometimes gets on the topic of what is going on in the modern world. McGrath enjoys most about his job is the atmosphere the students, staff, and school brings.
"I'm blessed to be apart of the JM Family." He says. When questioned about what his dream job is, he responds that he is in it.
McGrath grew up in Bethel Park, Pennsylvania, where he attended Bethel Park High School, and he graduated in 1989. After high school, he attended Duquesne University where he holds a Masters Degree of Education degree in Social Studies and Master of Arts degree in American History. He also attended California University where he achieved his Bachelor of Art degree in Political Science. He also served in the United States Navy from 1990-1993. He currently serves as an Officer in the United States Coast Guard Reserves.
He and his wife have four children along with a Chiweenie named Nibbles. The last concert he attended was Michael Kiwanuka. The last book he read was Team of Rivals: The Political Genius of Abraham Lincoln by Doris Kearns Goodwin. Something interesting about McGrath would be that he can clap with one hand.
A day at Jefferson-Morgan McGrath will never forget would be watching the planes hit the towers on 9/11 live from his Contemporary Issues class. He continued, "I knew the world was changing forever."
McGrath offers this advice for the students of Jefferson-Morgan school district "Do something you truly love for a living, no matter what it pays. You're going to be doing it forever, so you may as well enjoy it."