Orr Celebrates 7 Years with District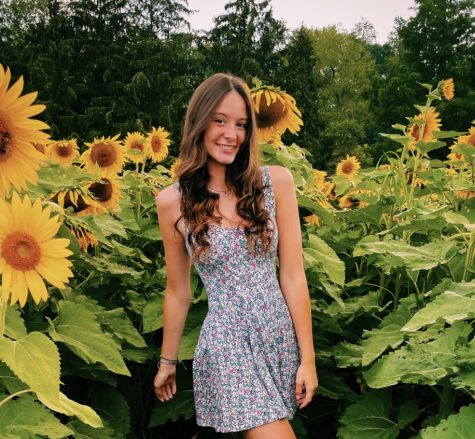 More stories from Maci Marion
Joseph Orr, Jefferson-Morgan Superintendent, has been employed at Jefferson Morgan for 7 years, and he has been working in public education for a total of 35 years.
As superintendent, Orr completes day-to-day operations of the school district by working as chief executive officer of the school board. His favorite part of being the Jefferson-Morgan superintendent is interacting with students.
"I enjoy seeing and interacting with the students in both buildings everyday! It is with a focus on them that we work to make Jefferson-Morgan a school district that provides opportunities and resources for all of our students to grow, develop, and be successful," said Orr.
Orr grew up in Dayton, Ohio, where he attended Northmont High School and graduated in 1982. After high school, Orr attended Ohio University where he obtained his teaching degree in Industrial Technology. Several years later he attended Carnegie Mellon University where he completed his master's degree in Public Management and obtained his Principal's Certificate. He earned his Superintendent Certification from California University of Pennsylvania.
He and his wife Karen have two sons, Dan and Jake.  Dan recently graduated from Penn State as an electrical engineer, and Jake is attending Seton Hill University as an international business major.
Orr will always remember the first week at Jefferson Morgan. During that week, there were three two-hour delays and one cancellation because of snow.
In June, Orr will retire from Jefferson-Morgan.  He offers this advice for students who are just beginning to explore their future: "You may not know exactly what you want to do in life but keep moving forward and keep all your options open. Sooner or later you will figure it out and once you do, work as hard as you can."
With retirement on the way, perhaps Orr will pursue his dream job:  a beach tour guide in the Florida Keys.
"I can honestly say that the most enjoyable years in my public education career have been spent as a part of the Jefferson-Morgan School District and being part of the team of wonderful teachers and staff, administrators, board members, and community members who have dedicated and committed themselves to making JM a good place for our young people to grow and flourish, and a place for the community to take a great amount of pride in."
About the Contributor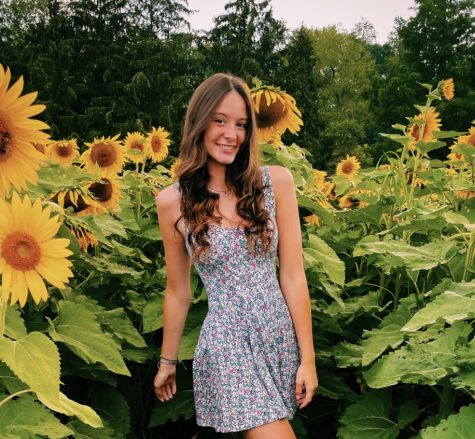 Maci Marion, Editor
Maci Marion is a junior and a third year journalism student.

She participates in golf and serves as Editor-in-Chief for the Rocket Reporter. She is...