Meet Mr. Guthrie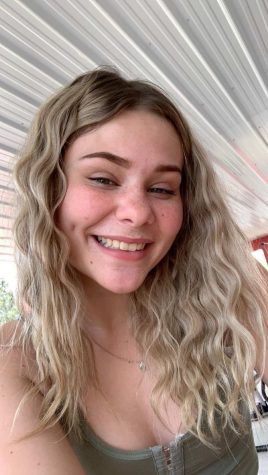 More stories from Casey Schaum
Scott Guthrie grew up in Jefferson, Pennsylvania, and is a 1991 graduate of Jefferson-Morgan. He attended  Greene County Vocational Technical School where he studied building construction.
As a custodian, Guthrie's tasks vary for the different seasons. In winter, he and Mr. Sisler plow snow and salt walkways. In the fall, he maintains the football field.  He and his staff help with transportation for the students and staff.
Even though Guthrie loves his job at Jefferson-Morgan, he has wanted to be a machine operator.
An interesting fact about Guthrie is that he invented a wheel protector, and he went through the process to obtain a patent.
In Guthrie's spare time, after a long day of work, he likes to hang out with family and friends. He also has two side hobbies: playing golf and throwing darts.
His favorite memory from working at Jefferson-Morgan is working with David "Sizzles" Sisler.
For the students of Jefferson-Morgan, Guthrie offers this advice; "No matter what you do in life, always put 10% of each pay away for a relaxing retirement."