The Struggle Is Real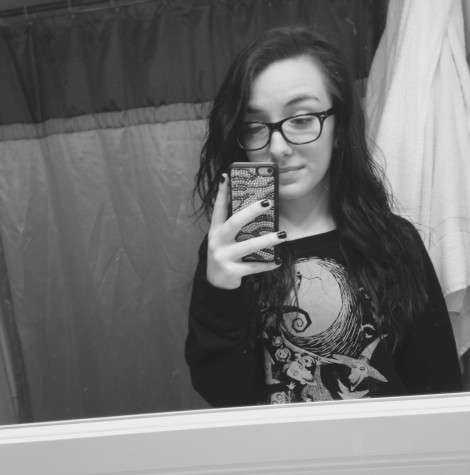 More stories from Hayley Palone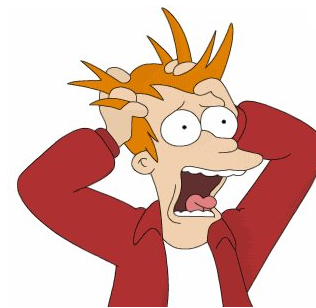 This week has been nothing but a stressful week. There is just so much going on that it's impossible to keep up. This week is the end of the 2nd nine weeks. A lot will be changing the next nine weeks. It's just getting closer and closer to the end of the year which can't come soon enough.
It's only been three days of this week and I'm stressing way more than I should be. I have nothing but midterms all week and on top of that I have keystones. Personally I think it's unfair to have keystones at this time. These keystones are really messing up my classes that I have midterms in. These keystones could of waited another week, they are aren't my may concern at the moment. Most of my midterms are papers and test I have to take but taking keystones 2nd through 4th really isn't helping. Between those periods are the only time I have computer access to do projects and papers.
I'm never the one to really stress about school work but now I am. I have so much studying to do that I probably won't have time to take my permit test this week. The thing is I need my permit to get full credit for my driver's ed class. This week is just too much to handle. Pretty much the next two days I have to somehow cram in all my midterms before the end of the nine weeks. I'm not so sure how this is going to work out but I hope for the best.
About the Writer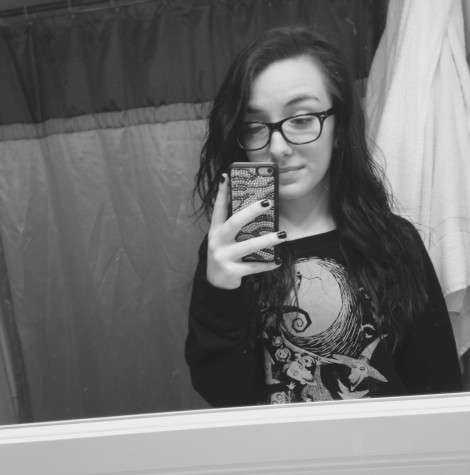 Hayley Palone, Editor
Hayley Palone is a junior and a second year Journalism student.

Hayley likes to play Xbox, spend time with friends, fish, and she is always up to do...