Summer Challenges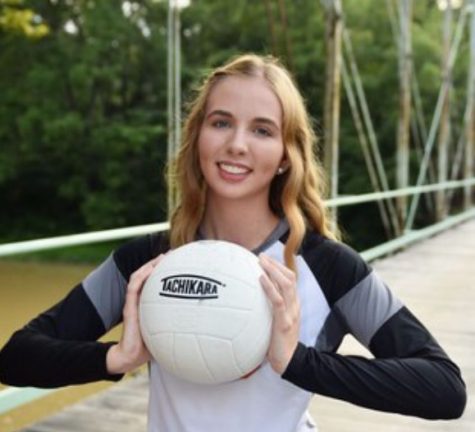 More stories from Brooke Weir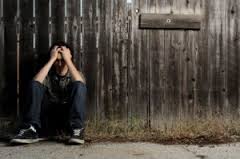 With all the great expectations every year brings there are also challenges. When I think of summer, the first thing that comes to mind is vacation and sleeping in every day. That might of been true for previous years, but this summer is different. This summer will bring many challenges of doing assignments on time, training for volleyball and flying by myself for the first time. Unlike many summers before, I will be taking online college courses. The classes will be three days a week for the majority of the summer. Being a teenager alone has many "tests" and adding the stress of college courses on top of everything else could make everything go down hill.
For the past three years, I have been participating on the volleyball team, and every summer I train and practice for the upcoming season. With next year being my senior year, I want to make sure it will be my best year, so I am taking the practicing to a whole new level. Our school offers a lot of training activities for players to do, and I plan on doing every single one. Practicing, for me, starts the week after school is out and is four days a week. Training and practicing goes all summer long until school starts up, which is when volleyball is in season. That alone takes up so much of my time from friends and family, and when I add on more challenges I feel ready to break.
College courses at Cal U and volleyball both plan to take up most if not all of my summer, but I do have to make time for my family. My mother has been planing to have me fly by myself to Colorado to visit my father for a week. I am happy and excited to do this, but there is no time for that. The trip would be fun and there is so much stuff that I want to see, but there is so little time. There are so many things that I would like to do, but time is not on my side.
About the Contributor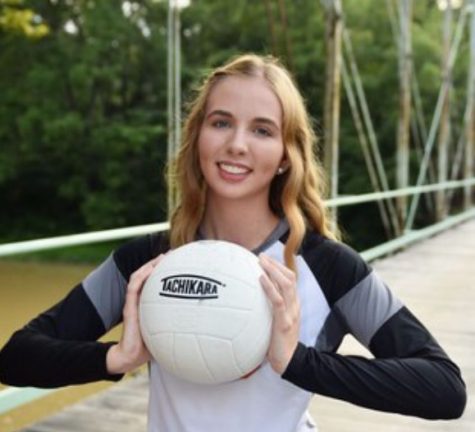 Brooke Weir, Editor
Brooke Weir is a senior and a third year Journalism student.

Brooke Weir is a member in volleyball and track and participates in dance.

Weir likes...