A Final Farewell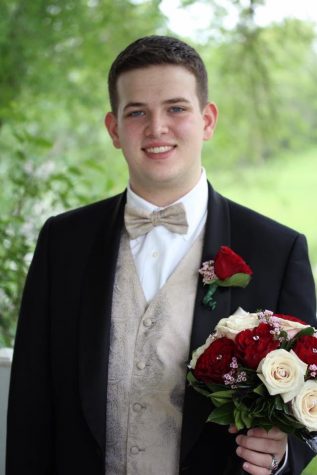 More stories from Michael Pochron
As June first comes closer and closer, my time as a student of Jefferson-Morgan is coming to an end. However, there is not a thing to regret, there are only memories to look back on and people to thank for making me into the person I am. If I were to list every single person who touched my life and made it better in some regard, this article would take a whole day to read.
There are some specifics I would like to point out. First off, I would like to thank my editor and teacher, Mrs. Michelle Huba. Without her, I could not of become a fraction of the person I am today. I'm extremely thankful for her patience when handling the classroom and especially when I was being a goober.
I would also like to thank the administration and staff for making this school great again. When I was young, the cool thing was to make fun of not only the county but the school. I had never imagined that people would have genuine compassion and care for the school. Now, there is school spirit everywhere from the cheering crowds at sporting events to the JM decor on student's cars or homes.  Most of all, the student body wants to make changes for the better. This is something truly legendary that I would've never could of happened in any school in America, let alone mine.
Over the years I have made lifelong friends due to high school and the groups that come with it such as the band, rifle team and, Leo club. These people not only brought me out of my shell, but were also there for me no matter what.  They made me want to be the the best version of myself I could be.
The greatest advice that I would recommend to anyone something said by the late and great Muhammad Ali "Don't count the days; make the days count." That's something I dismissed at first, however as I get older, I  now fully understand the saying, especially when your last days as a high school student are ticking down.
About the Writer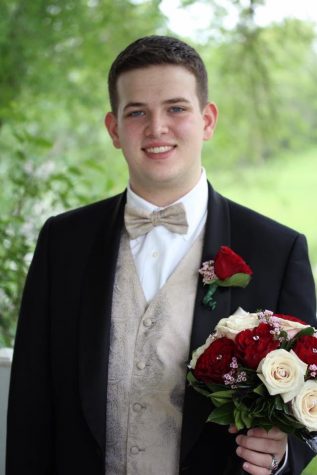 Michael Pochron, Editor
Michael Pochron is a senior and a second year Journalism student.

He actively participates in the Waynesburg Rifle Team and the J-M Marching Band as...