Wrestling Season Comes to an End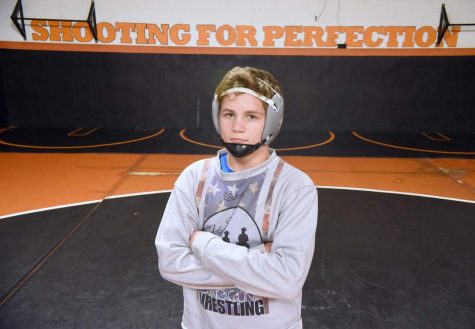 More stories from Gavin Teasdale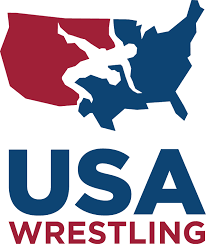 The three month wrestling season finally comes to an end.
Throughout the year, wrestlers competed in many different tournaments and dual matches as well. Practicing everyday after school can get tough throughout the season, but it tests the wrestler both mentally and physically. While doing practices and lifts in the season wrestlers must manage their weight as well.
Many wrestlers quit in season due to how tough it is.  Wrestlers must believe that they will win a match before stepping onto the mat.  If there is self-doubt, then mistakes can happen.
In post-season, anything can happen, happen no matter what an opponent is ranked. First mistake wrestlers make is "buying into the hype." Just go out on the mat and wrestle the style you're capable wrestling
About the Contributor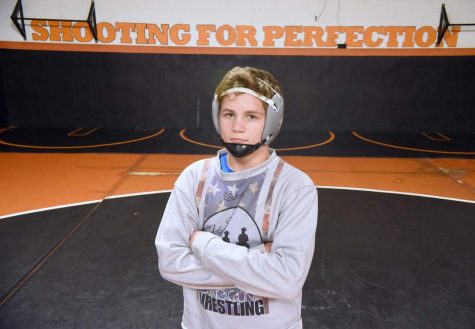 Gavin Teasdale, Editor
Gavin Teasdale is a Senior and a second year Journalism student.

Gavin participates in many things but the main thing he participates in is wrestling....