A Change is Going to Come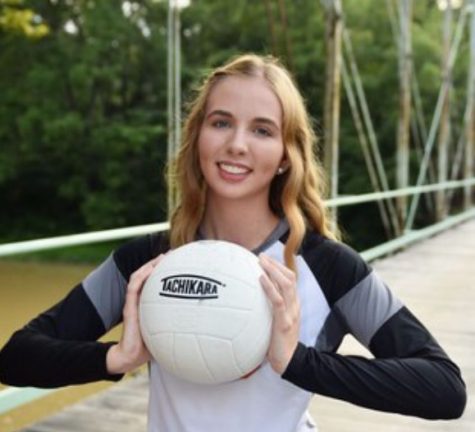 More stories from Brooke Weir
Volleyball has officially came to an end for Jefferson-Morgan. The season started off with a bad start, but we did not let that get in  our way. This year there were seven seniors playing their finals year of volleyball. This year was very special to us, so we wanted to go as far as possible and play as much as possible. Jefferson-Morgan volleyball made it into the playoffs, but unfortunately lost. We all played a great game, sadly losing in five games.
The playoff game was played on Wednesday, October 26 against Bishop Canevin. Losing the game was one of the saddest moments of my life, but it made me happy in the end. Before this year, losing a game really did not mean much to me. I knew that I had other years to look forward too, but that was not the case this year. I was sad to bring the year to an end, but I know that we all played our hearts out during the game. I was able to look back at all of my volleyball moments and be happy. I was happy with the way I ended everything and how my high school volleyball career went. I could not of asked for a better group of girls to not only go into my senior year with, but also finish with. 
Ending any season is a bittersweet moment for anyone, and I am happy that I got to do it with people who I have spent most of life with. Even though I just met out coach Julia this year, it feels like I have known her for a lifetime. I am so happy she got to coach us for my senior year and experience just how crazy we are. Thank you to everyone who has made my last of volleyball well worth it.
About the Contributor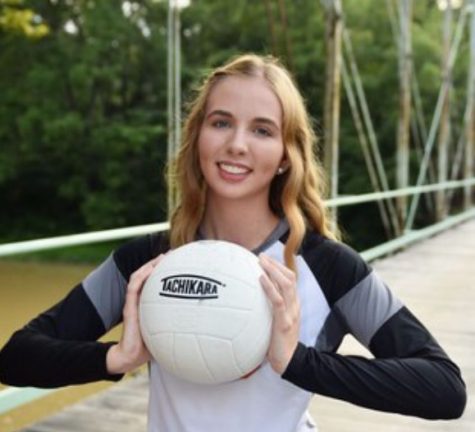 Brooke Weir, Editor
Brooke Weir is a senior and a third year Journalism student.

Brooke Weir is a member in volleyball and track and participates in dance.

Weir likes...