College Experience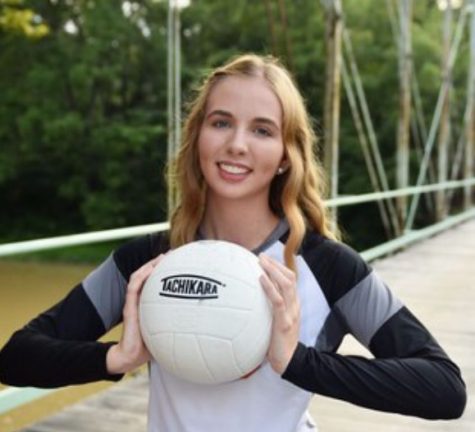 More stories from Brooke Weir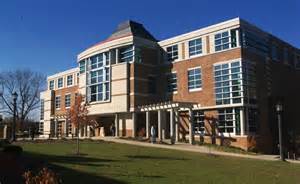 Last Saturday, January 28th, I spent the day at Clarion University meeting my future roommate and professors. Going into the university I was nervous but excited. The whole experience seemed scary to me, meeting people I have never seen or even heard of before. However, when I arrived at Clarion University and started talking to people, I realized that the experience was not as scary as I was making it out to be. Everyone was very kind and wanted to help me out. The professors seemed to be very interested in everything I was telling them about myself, and they even asked questions to get to know me better. Since the campus is very small, all of the professors know each of their students on a first name basis. They want to get to know their students and hope to make them feel like family. After only one hour there, I already felt like I was part of the family. 
I was very nervous about meeting my roommate because I did not know if she would like me or not. Even though we have been getting to know each other over the past two months on social media, people can be very different in person. The first introductions in person were a little awkward and you can tell we were both nervous, but not long after we were laughing up a storm and having fun getting to really know one another. All of the nerves I had about the day were gone, and I could not wait to move into my dorm and make more friends.
Going into this, I was very nervous about the whole thing, but I soon learned that there is nothing to be nervous about. Everyone does their best to make people feel welcomed and like everyone is part of their family. If possible, I highly recommend  posting online to find a roommate. It is a great way to get to know each other, and it is also a great way to find more friends. So far the whole college experience is not as scary and nerve wrecking at it is made out to be.
About the Contributor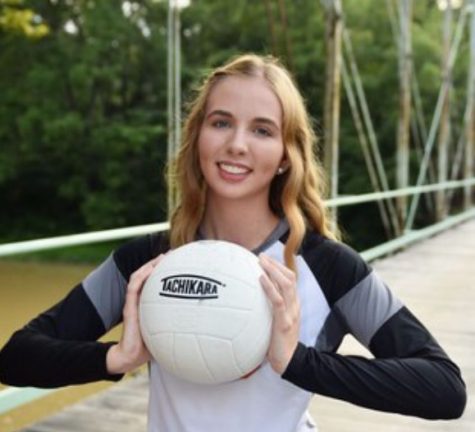 Brooke Weir, Editor
Brooke Weir is a senior and a third year Journalism student.

Brooke Weir is a member in volleyball and track and participates in dance.

Weir likes...