The End is Near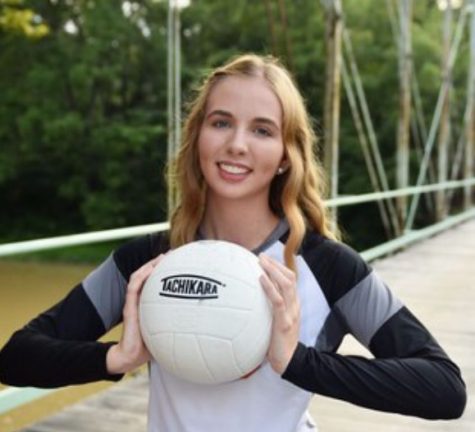 More stories from Brooke Weir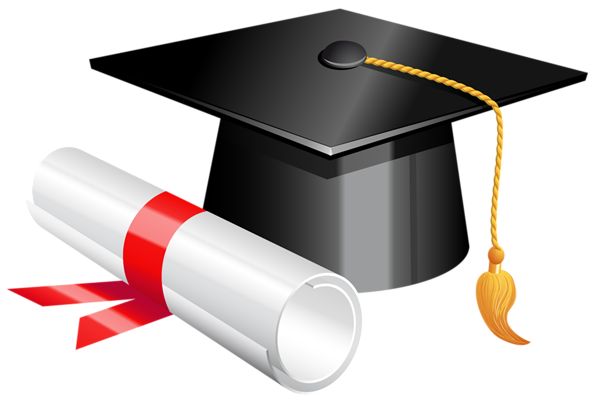 Senior year is almost over and I have mixed feelings about that. With the end of the third nine weeks being here, there are about 50 school days left. This means getting cords for graduation, trying on our caps and gowns, and planning graduation parties. Everything is happening so fast and there is no way to slow it down. I would never believe when people would say that high school years go by fast, but now I know what they are talking about. The past four years have flown by and the end is near.
With the graduation parties and excitement of almost being done comes the nerves. I am excited to graduate from high school and go out on my own, but I am also very nervous. For the past four years I have been going to the same school with the same friends and teachers. Next year it will all be different. I will attending a new school with completely different teachers and friends. I am nervous to have to make new friends, but in a way it excites me. I will be out on my own seeing what life is really like outside of Jefferson-Morgan.
I am happy to of been able to attend such a small school. It allowed me to make so many friendships with so many different people. I have so many great memories here that I will never forget.
About the Contributor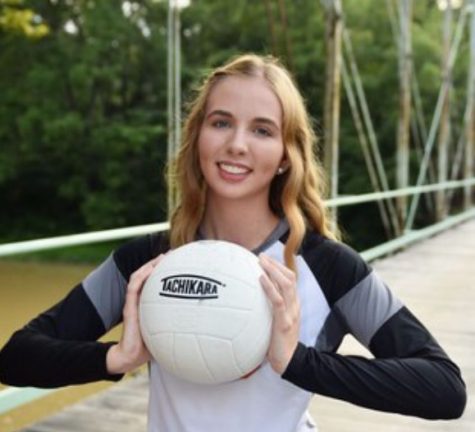 Brooke Weir, Editor
Brooke Weir is a senior and a third year Journalism student.

Brooke Weir is a member in volleyball and track and participates in dance.

Weir likes...