Orientation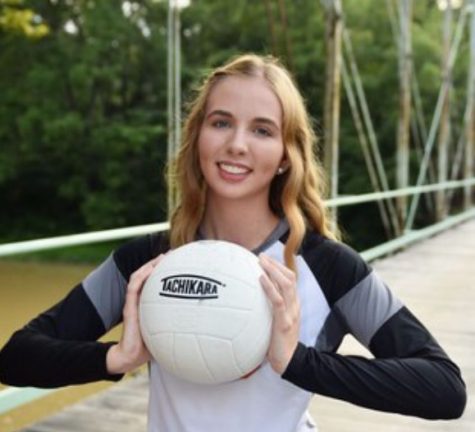 More stories from Brooke Weir
In three weeks I will be going back to Clarion University to get my class schedule. I am very excited to be moving on and preparing for the next chapter in my life, but I am also nervous. Everything seems to be moving really fast and it is just starting to settle in that I will be graduating high school soon and going somewhere new.
At the orientation I will be doing a lot of different things. The day will start at 8am and end at 4pm. The very first thing I will be doing is getting all of my classes. I am excited to see what my schedule looks like because my roommate and I are hoping to have a similar one. After that I will be able to meet my professors. Clarion gives off a very family friendly vibe and all of the professors really care for their students. This is one part that I am very nervous about. Most people say that first impressions are everything, and I do not want to give off the wrong impression.
I am hoping that this day will fun and that I will get to learn everything I need too about the school. I am very excited to move on with my life and meet new people.
About the Contributor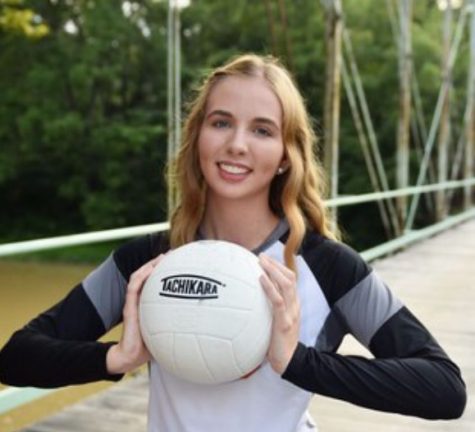 Brooke Weir, Editor
Brooke Weir is a senior and a third year Journalism student.

Brooke Weir is a member in volleyball and track and participates in dance.

Weir likes...