Paramore? Is This Why?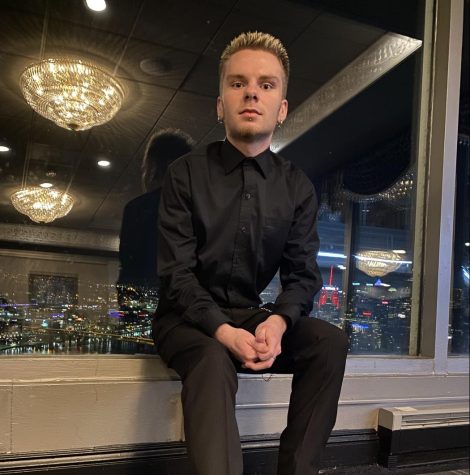 More stories from Chris Palone
Paramore released their sixth studio album "This Is Why" on February 10th, 2023. It was released through Atlantic Records and is their first album in nearly 6 years. It was preceded by the singles "This Is Why", "The News", and "C'est Comme Ça". The album went #1 in the UK and #2 in the US and became the band's highest peak on both charts in almost 10 years.
It only felt appropriate to first dive into this album on vinyl. The album opens up with its title track and it's a banger. It took a few listens before the song actually clicked, and after a few months can be considered a career-best for the band. The next three tracks are the two other singles and "Running Out of Time", the third single. All three of these songs are just classic Paramore at best, mixing in the pop-punk sound from their oldest music with the new wave feeling from their previous album "After Laughter". The second longest track on the album, "Big Man, Little Dignity" blends the sound of all five of their other albums into one and does it astonishingly well. Hayley Williams's vocals in the chorus are so crisp and really set the mood of this song. The chemistry this band has is insane and Zac Farro's best drumming can arguably be found on this album. "This Is Why" then transcends back to the punchier sound with "You First" and "Figure 8", which are two personal favorites. Even though it's been mentioned that so much of this album is reminiscent of their older music, it's still so fresh and new at the same time in a way where you won't get tired and say the band is lame and doesn't change their sound. The last 3 songs on this album, "Liar", "Crave", and "Thick Skull", are the most stripped back tracks on the project. "Thick Skull" is without a doubt the best of the three. It starts out slow and turns into something I would consider the greatest song ever. While most of this album's lyrical themes and meanings have been depicted by fans, it feels like this one is about healing. Jeremy Davis is the band's old drummer. He was a pretty crappy guy and treated the other members badly. The lyric "I am a magnet for broken pieces / I am attracted to broken people / I pick em up and now my fingers are bleeding / And it looks like my fault / And it looks like I'm caught redhanded" talks about Hayley being the "front" of the band so everything goes towards her, including the negativity from Davis. The entire song is just about healing and "restarting", which is why it can easily be considered the best song on this album.
Paramore is truly a gem. Not many bands can put out six albums in a row and have absolutely no career stain among any of them. "This Is Why" might just become their best album with time, as it seems almost impossible for this album to lose its substance. It's for sure a must listen to matter what kind of music your in to. As someone who has explored countless artists and genres throughout the years, Paramore is one of those bands that just never not stuck with me.
About the Writer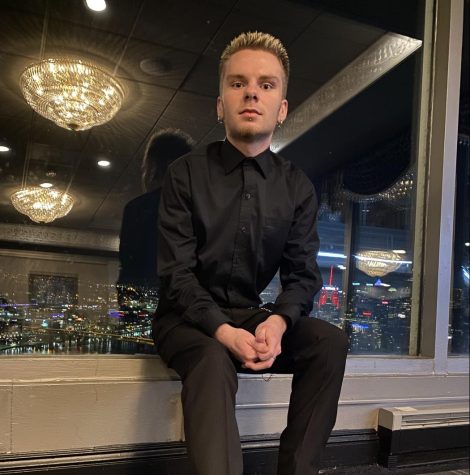 Chris Palone, Editor
Chris Palone is a sophomore and a second year Journalism student.

Palone likes gaming and biking. He serves as an editor for the Rocket Reporter and...