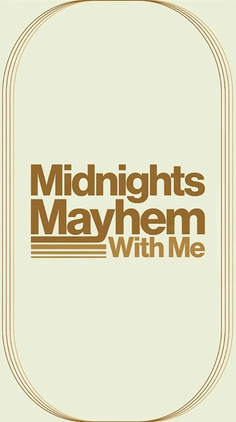 In Taylor Swift's new album "Midnights" the top listened song is Anti-Hero. Anti-Hero is not my personal favorite song from the album, but is definitely still good.
Anti-Hero has surpassed a billion listens on Spotify. I love the beat to the song as well as the rhythm the song has. Anti-Hero was released as the first single debuting her album. The song is played constantly on the radio making me not want to listen to it as much as the other songs on the album. Although it's overplayed, I  enjoy watching the music video whenever.
To me the song is betrayed as someone who feels like they don't belong or fit in. This allows the listener to have different emotions as the song plays. While listening to songs I like to get an understanding of how the songwriter feels or what the song might be about. Anti-Hero gives me the vibe of being left out and showing the family only cares about what was given to them or what they will inherit when they die.
To sum up, Anti-Hero is a great song I love to listen to, and watch the music video. I also loved the meaning of the song, the rhythm, and the beat the song has.