The Challenge Program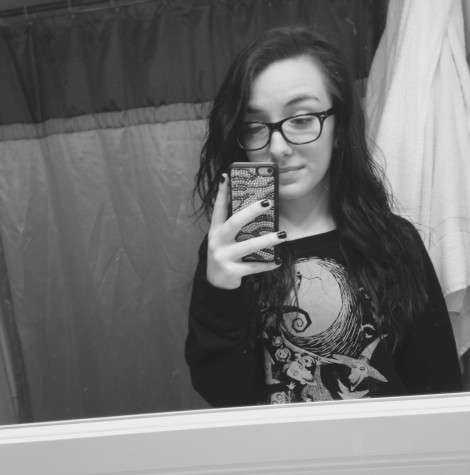 More stories from Hayley Palone
The Challenge Program, Inc.'s mission is to build sustainable business/education partnerships while introducing students to careers in their communities. This partnership contributes to workforce and economic development by motivating students to develop the solid work habits required to succeed in school and in future careers. The program inspires students to exceed expectations in Attendance, STEM, Community Service, Academic Improvement and Academic Excellence with continual program messaging, business interaction and award incentives.
The founder and chairman of the board is Daniel Perkins along with manager of program development Mark Ziegenfuss, Sara Deyarmin and director of the program development and public relations Mary Dreliszak. Ms Fischer and The Energy Corporation of America is our sponsor. In the beginning of the year the challenge program kick off an assembly to introduce us to the business partner of the program to all 10, 11, 12 and how to win an award worth $200 in each category.
Each of the following categories has a requirement to win an award. The attendance finalists are drawn from students with "0" absences. The STEM finalists are the #1 ranked student from every included class. The Community Service finalists are among the students who submitted 10% of hours for the year. The Academic Improvement finalists are drawn from among the top 10% of students with the greatest increase in G.P.A. The Academic Excellence are drawn from among the top 10% of students with the highest overall G.P.A.
Students should get involved because it a great recognition for their commitment of those areas and possible of $200 award. Students can gain good work habits, something to strive for and interaction a good connection to the community. The Challenge Program to businesses, educators and students and the advancement of involving all students to compete for awards, regardless of previous performances.
In the spring The Challenge Program and The Energy Corporation of America announce the graduating Senior class their awards prior to graduation. The community service forms are to be completed around May 2016. Current Sophomore, Juniors, and Seniors are to report all community services hours on the form. All community service hours must be in your local community. Anyone who seems interested or has questions, should see Ms Fischer.
About the Writer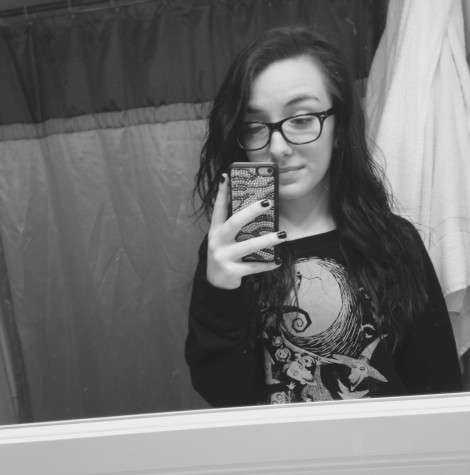 Hayley Palone, Editor
Hayley Palone is a junior and a second year Journalism student.

Hayley likes to play Xbox, spend time with friends, fish, and she is always up to do...