Prom 2016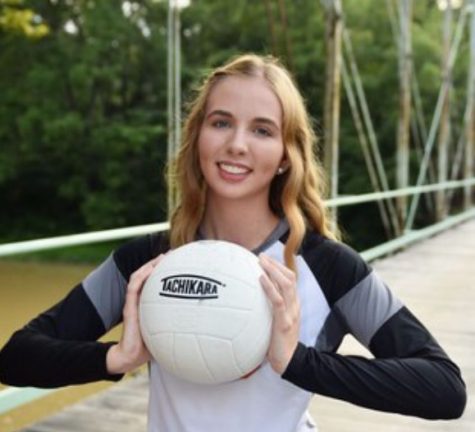 More stories from Brooke Weir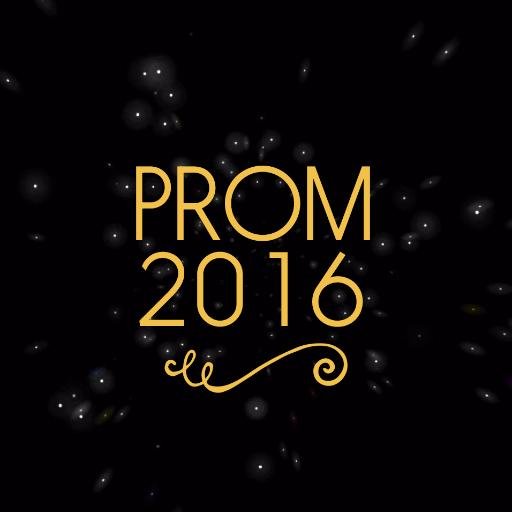 Jefferson-Morgan's prom 2016 will be held on May 14, 2016. The dance will be held at its usual spot at Lakeside Party Center. Although some things will be kept the same, there will also be many differences this year. Voting for prom king and queen will be done differently, as will grand march, and no Mayday. Normally, voting for prom king and queen is done by the students attending the dance. This year the voting will be done by all students in grades nine through twelve. Also, instead of crowning the king and queen at the dance like Jefferson has done in the previous years, it will be done at grand march. Instead of having students leave after they have walked across the stage, the attendees will line up against the walls and watch the surprising the crowing with their peers and family.
This year Jefferson-Morgan will also be having a crowning for prom prince and princess. This was made to take the place of Mayday King and Queen. The nominees for prom prince and princess are any seniors who are attending the dance, and king and queen are any juniors who are attending the dance. Another huge difference for Prom 2016 is the pictures. In past years, the pictures were done by life touch and taken at Lakeside Party Center. However, this year all attendees who wish to get their pictures taken must get them done at the school. Lifetouch is still in charge of taken them, but there will be no posed pictures at prom.
The theme that approximately 135 students will be going by is called A Black Tie Affair. Magic Moments will be decorating the stage for Grand March and Lakeside will be decorating the room and dance floor for the actual dance. The sponsors, Mrs. Matteo and Mrs. Johnson, have a surprise for all the people attending prom.
Have fun and be safe to everyone who is attending Jefferson-Morgan's prom, 2016!
About the Contributor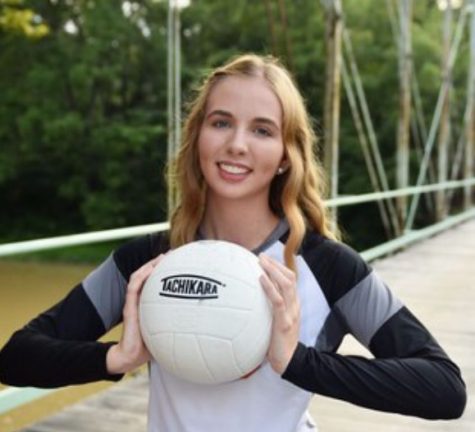 Brooke Weir, Editor
Brooke Weir is a senior and a third year Journalism student.

Brooke Weir is a member in volleyball and track and participates in dance.

Weir likes...