Forever in JM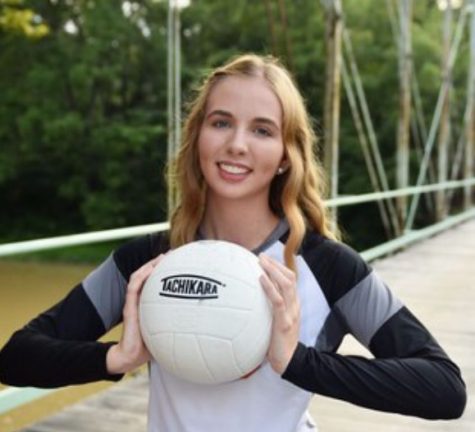 More stories from Brooke Weir
Earlier this week Jefferson-Morgan faculty and students had to say a hard goodbye to one of their own. Ms. Donna Furnier, or the face of JM as I like to call her, lost her three-year battle to cancer on May 10th, 2017. A service in her honor is scheduled for Monday, May 15 at 1p.m.
Ms. Furnier started her career as superintendent at JM in 2004, which happened to be this graduating class' first day also. Since then Ms. Furnier never failed to attend any event the school was holding. Whether it was a sporting event, musical, or anything else, she was there cheering everyone one.
"It is so sad that such an awesome, kind, and loving woman lost her life to an awful disease. Ms. Furnier was at every game, match, and tournament. She knew every student by first and last name. She will be greatly missed in the Jefferson Community," said senior Autumn Tedrow.
Ms. Furnier was and will always be the school's biggest supporter. Seeing the children at JM happy and having fun put a huge smile on her face.
One of Ms. Furnier's favorite events was graduation. This years graduating class has been alongside Ms. Furnier since 2004. Their first days were spend together, learning all about what this school has to offer. Emma Frank, senior, said that Ms. Furnier was the best superintendent Jefferson-Morgan could have ever hoped for. She was also the most loving and devoted woman this school has ever know. Frank went on to mention that Ms. Furnier was a special woman and Emma loved seeing a smile on her face at all of the school events. Like many others, Emma loves Ms. Furnier and already misses her.
Ms. Furnier will be greatly missed by the Jefferson community. She was a happy and kind women who supported each and every student at Jefferson-Morgan.  
About the Writer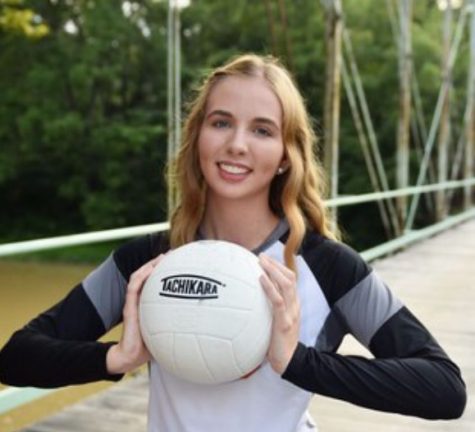 Brooke Weir, Editor
Brooke Weir is a senior and a third year Journalism student.

Brooke Weir is a member in volleyball and track and participates in dance.

Weir likes...