Fall Already!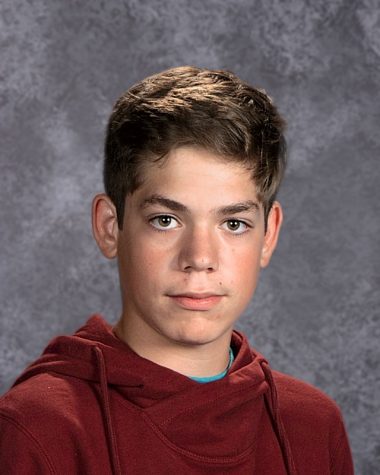 More stories from Johnathan Hall
To me fall would be in my top two favorite seasons. The weather and the leaves are what make it so cool. My favorite fall food would be turkey, stuffing, mashed potatoes, and gravy. For like a desert it would be any kind of pie preferably pumpkin pie with whip cream on top. Thanksgiving, and Halloween is in the fall season and that even makes it better because they both have to do with food or candy and I love eating delicious food. Some activity's that I like to do is hunting because it's the best time to go with the best weather, or playing football with friends. Also during the fall scary places open up to go to like freight farm or freight night at Kenny wood and it's always fun to go there and get scared. Fishing is also amazing in the fall especially for trout or walleye; I usually go to Lake Erie for walleye because it's so good up there and the water is perfect. The weather to me though is what makes it fall because when I was a kid I would always rake the leaves up and jump in them; everyone does it and its fun. It's not too hot or too cold it's just perfect. So to me fall would be one of my top choices for favorite season just everything I love doing falls right into fall.
About the Writer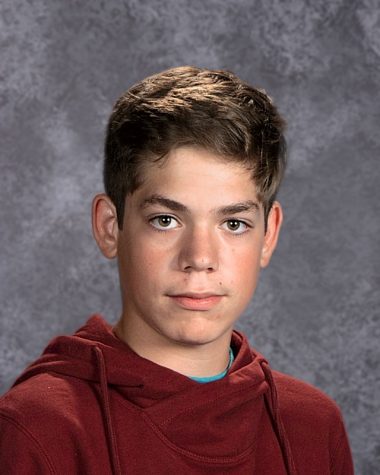 Johnathan Hall, Contributor
Johnathan Hall is a junior and a first year in Journalism.

Some of Hall's hobbies are fishing, hunting, or hanging out with friends.