Favorite Fall Memory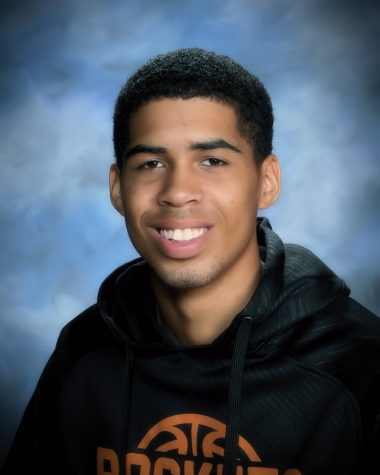 More stories from Jalen Torres
My favorite fall memory would have to be back when I was in 8th grade. In 8th grade I was out at the park playing basketball with my cousins and friends and we saw Richard Hamilton. Richard Hamilton is a former pro NBA player. He played basketball for 7+ years and was a key teammate on the Detroit Pistons back in 2002-2008. Richard Hamilton was a NBA champion and also a 3x NBA All-Star. He's from Coatesville but to see a professional athlete back in the city gave me motivation and made me believe any thing is possible. With hard work and a dream, you can go really far you just can't let the negativity and obstacles in life get to you. Everyone came to the park because it was Richard Hamilton and there were hundreds of people there surrounded in the park. That would have to be favorite fall memory because it happened so unexpectedly. It was a time where I probably was the most exciting I have ever been. From that day, I always told myself nothing is impossible and I built the  hunger to strive for goals that may seem impossible. When it seems like you're against all odds, there's a lot of ways to get and go around them. Depending on how bad you want to reach your goals will determine if you'll get there. If you dream about it, and would do anything to get there, then through time you will receive it. With faith, confidence and belief in yourself, you can reach all things and thanks to Richard Hamilton, he helped me realize that.
About the Writer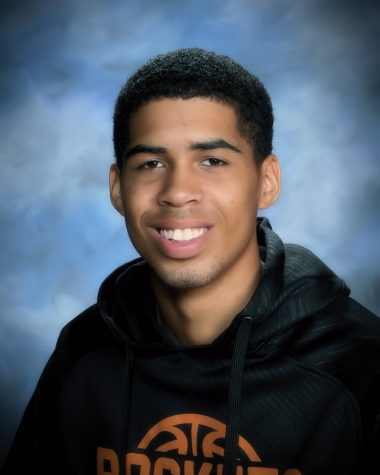 Jalen Torres, Contributor
Jalen Torres is a senior and a first year Journalism student.

Jalen participates in Spanish Club. Torres also plays basketball & football.

Jalen's...