Boys Basketball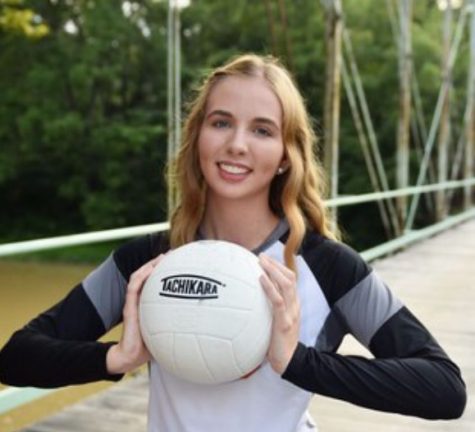 More stories from Brooke Weir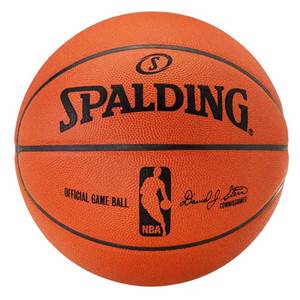 Jefferson-Morgan's boys basketball season has officially started. This year the team has a total number of five students, who will be participating in their last year of high school basketball.
Going into senior year can feel crazy and surreal for anyone. Gage Clark, a member of the basketball team, said, "I feel sad going into my senior year, but I want it to last as long as it can. I want to spend it with my friends" Senior year is the year for most seniors to look back and think about all their high school years and the memories they have. Diari Davis, senior member of the basketball team, has many different memories throughout the years. "My favorite memory during basketball are the bus rides home, just joking around with my friends."
Senior year means going out there and playing every game like it is the last. Most of the seniors have great expectations for both the team and themselves. Brennan Kovich, four year member of the basketball team, says that he has many goals for the team such as play hard, win games, and make playoffs. As for his individual goals, Brennan wants to work on leading the team and improving his skills.
The last year of a high school career also means going back and offering advice to the younger players. Gage Clark offers great advice by saying, "Start practicing now and learn the game as soon as you can. Also, practice the fundamentals." Another senior, Diari Davis, also offered advice to the younger players. "Play while you can and just have fun."
Good luck to the Rockets in their upcoming season, and the best of luck to the seniors. Go hard every game and play like it is your last!
About the Contributor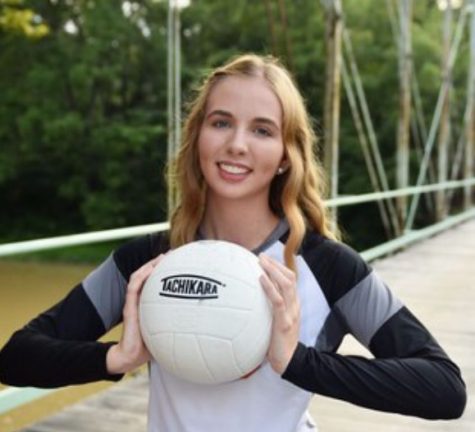 Brooke Weir, Editor
Brooke Weir is a senior and a third year Journalism student.

Brooke Weir is a member in volleyball and track and participates in dance.

Weir likes...