Silly Bandz Review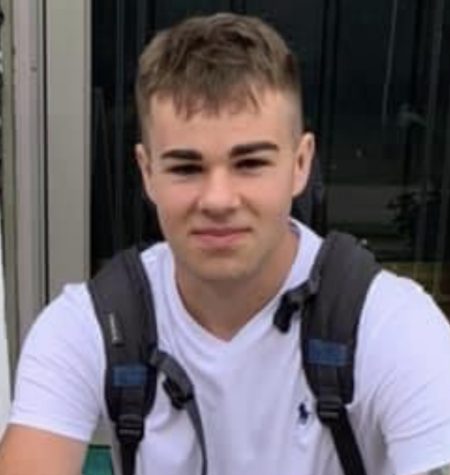 More stories from Jaggar Jellots
"Silly Bandz" are silicone rubber bracelets that are formed into many different shapes, such as animals, objects, numbers, and letters. In the early 2010s they were a huge hit for kids and even adults, as they were seen collecting, wearing, and trading these bracelets. Overall, its main use is just for fun. 
The bracelets come in many different shapes and a variety of colors. The packages have different themes such as princesses and animals. They've also partnered up with Disney and Nickelodeon to bring versions of their product based on characters from Spongebob, Toy Story, Spiderman, etc. The main target audience for this product is obviously for kids, as I remember as a 1st grader when it was a huge trend.
There are many pros for this product, being the overall success and the fact that it is one of the most memorable toys of this generation. There is also a wide variety of character choices, so essentially there are Silly Bandz for everyone. However for all the pros this product has, there are quite a few cons. The first one being that when they were a hot item they sold out quickly which made them very hard to get, causing people to overpay and buy knockoffs from third party sellers. Another huge con was that shortly after their boom their success was short lived. The reason being that they were banned from schools, since they were a huge distraction in classrooms. The phase ended shortly after that. 
The reason the product was so successful and sales skyrocketed was because they were simple and affordable. A pack of 12 was just $2.50 and a 24 pack was $5.00. However like said previously they were very hard to find in stores. 10 years after their success, the price of a 12 pack has gone up and according to their website it is now $3.95. 
I 100% think the product is worth the purchase. They are affordable, cheap and also fun to collect. There is almost a Silly Band for everyone due to the huge variety. If you're a fan of Disney, Marvel, Star Wars or anything that is I'm sure you will enjoy these bracelets. Just keep them out of the classroom. 
About the Contributor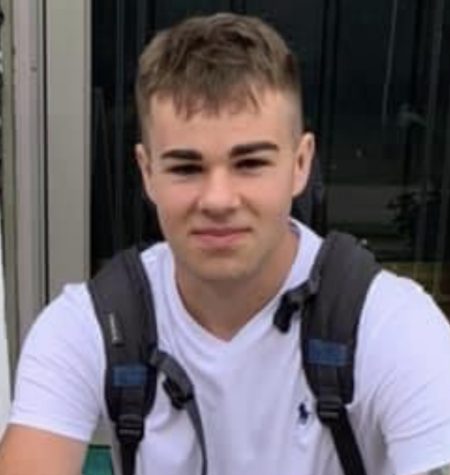 Jaggar Jellots, Contributor
Jaggar Jellots is a senior and a first year Journalism student

Jellots is an editor for the Rocket Reporter, he is also a member of the drama club and...