Reese Peanut Butter Cups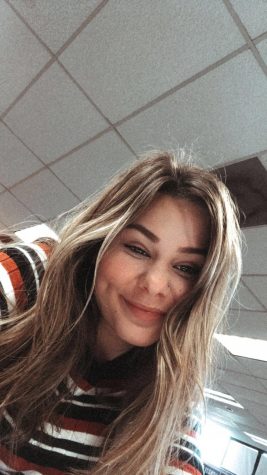 More stories from Casey Scahum
The name of the product is Reese's Peanut Butter Cups are a delicious peanut butter and chocolate combination candy for kids and adults!
Reese's peanut butter cups is a candy consisting of a chocolate cup filled with peanut butter cream, marketed by The Hershey Company. They were created by H. B. Reese, a former dairy farmer and shipping foreman for Milton S. Hershey. Reese left his job at The Hershey Company to start his own candy business. The candy is marketed at all ages, but aimed for mostly kids.
There are many pros and cons to Reese's. A couple pros are the Reese's Peanut Butter Cups don't contain trans fats. This candy is around all year and for holidays they are made into different shapes (a Christmas tree for Christmas and a pumpkin for Halloween!), and you actually do get some valuable nutrition from these. Although there are some downfalls to this candy; it is sensitive to heat, the cups are not sugar free, and children with peanut butter allergies can't eat them. 
Reese's Peanut Butter Cups in America have a price of one-dollar. They are sold in almost every store including, The Dollar Store, Walmart, and Sam's Club. 
If you have a sweet tooth and like peanut butter and chocolate together this candy is right for you!
About the Writer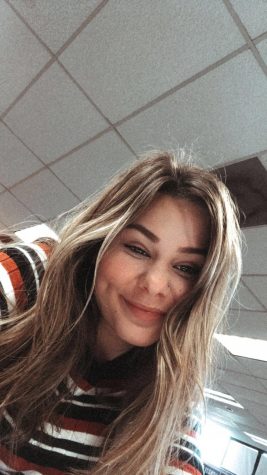 Casey Scahum, Editor
Casey Schaum is a sophomore and a second-year journalist student.

She plays volleyball and cheer for the varsity team and will be attending the girl's...