Does Sky High Score High?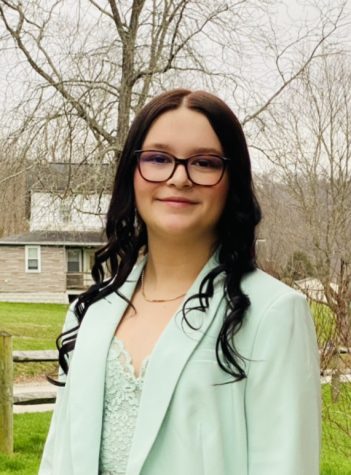 More stories from Addy Morrison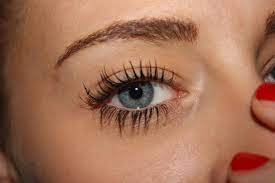 The viral Lash Sensational Sky High Mascara has flown off the shelves. The reviews and try-ons have been rapidly posted all over social media. It is one of the most used mascaras, making eyelashes look longer, more voluminous, and well defined. In addition, it comes in four different colors and/or shades.
The company who created this viral mascara is Maybelline. Maybelline is a cosmetics, skin care, fragrance, and personal care company  located in New York. Maybelline is known for being the number one cosmetic company in the world, which leaves a great reputation for its products. Many teens and young adults are known to use the Sky High Mascara and are left astonished by their eyelashes.
The price for this mascara is to be around ten to twelve dollars and can be bought in many department stores, such as Target and Walmart. It can also be found in makeup stores, like Ulta and Sephora.
There are many great qualities about the Sky High Mascara such as the brush. The brush is slim and flexible, while not being too fragile and very easy to maneuver on the eyelashes. It glides through eyelashes beautifully and can get those very small, hard to reach lashes. One downside some say about the mascara is the last. Some say they see a subtle decrease in curl and length over several hours.
If you're looking for a reasonably priced and good quality mascara, Sky High Mascara is worth it. This mascara lives up to the reviews and the publicity that is all over social media.
About the Writer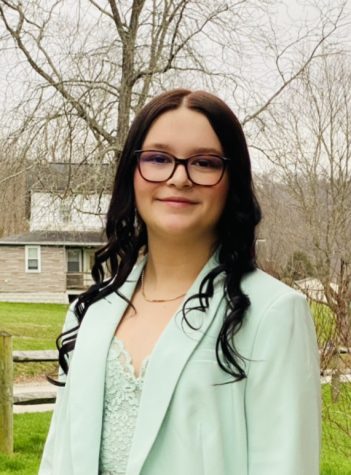 Addy Morrison, Contributor
Addy Morrison is a freshman and a first year Journalism student. 

Morrison is active in Drama Club. She serves as a contributor for the Rocket Reporter....