Say Cheese!!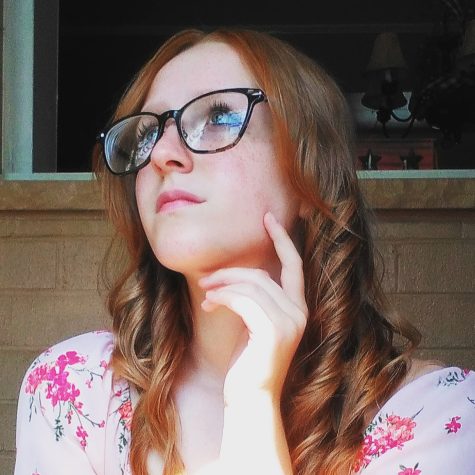 More stories from Elsa Roberts
The Instax Camera is a product that allows teens and adults to take pictures designed as a polaroid. It is used for memorable moments to enjoy hundreds of pictures as well as allowing the adults to go back to their younger selves. People give these photos to people on their Birthdays, the Fourth of July, Christmas, Halloween, etc.
This product is targeted at teens and young women. The Instax Camera is the newer brand of the old Polaroid which was released in 1948 and is marketed by Fujifilm. The Camera was invented by Edwin Land who was inspired by her three-year-old daughter to make this camera.
Some of the pros of The Instax Camera is that it is really easy to use, especially if you have no experience on how to take pictures professionally. It will look amazing when you take it out of the camera and are very entertaining to watch as they automatically come from the top. Another pro is that you can take it everywhere. It is so lightweight and can sometimes come with a case. Some cons of The Intax Camera are that the films that you put into the camera are so expensive to purchase and people cannot explain how this is a big issue for them.  Another con is that when the picture comes out you have to shake it for 5 minutes until your pictures pop up onto the film. Some people think it is not as bad to shake the picture and some think it is not the best thing.
The purchase of the camera is usually around $74. 95. It isn't expensive for the rest of the cameras from that company. The prices do depend though on what store you want to get the camera at. For example, at Walmart, it is $55.99 but at Target it is $86.99. So, make sure that whatever destination your parents go to it will be cheaper than the original price.
In addition, The Instax Camera is a very enjoyable camera to take pictures with. This camera has some ups and downs with pricing, but overall it is a very nice camera.
About the Writer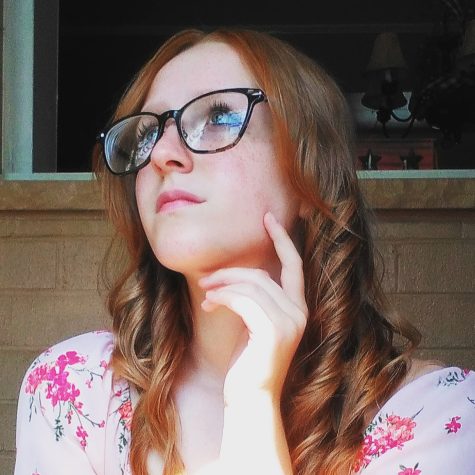 Elsa Roberts, Contributor
Elsa Roberts is a freshman and a first-year Journalism student.

Roberts participates in Drama club. She serves as a contributor for the Rocket Reporter....