SADD Conference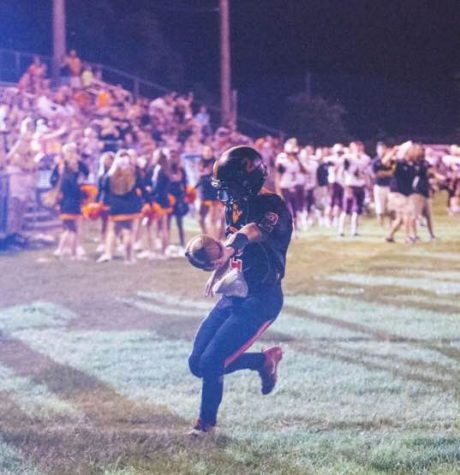 More stories from Eli Rafail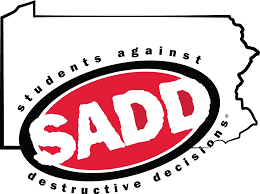 Our Youth Traffic Safety club recently attended the SADD conference at Seven Springs this past month. It gave the four students that went an opportunity to not only interact with other SADD organizations, but to also learn together as a unit about the dangers within this world that revolve around people's dangerous decisions.
The students first got to participate in the Think Fast trivia game. Our school formed a team with Beth Center to take on 87 other teams to answer trivia about pop culture and more importantly about safety statistics involving driving and drugs and alcohol.
"This was personally my favorite part of the day," said member Jamie Lawrence. "It was really great to team up with Beth Center and finish high on the leaderboards!" The team that the JM students participated on finished fourth out of the 87 teams.
The second part of the day involved three separate workshops that students got to participate in and attend. They were about the same kind of topics, such as drugs and alcohol, but they went even more in depth, using things such as personal stories and presentations.
"This whole trip was a great opportunity for all of us," Isaac Dean explained. "We'd really like to thank Mr. Corbett for taking us on this trip. It was a great learning tool and we'll definitely be bringing some of these ideas back to our school."
This month, the students will be going to the DoubleTree in Washington. Then, regular monthly meetings will resume at the Intermediate Unit.
About the Writer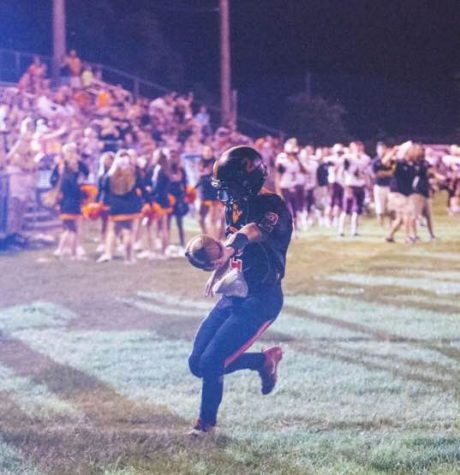 Eli Rafail, Editor
Eli Rafail is a senior and a second year Journalism student.

Eli participates in sports and activities in school including football, baseball, band,...