When is it too Far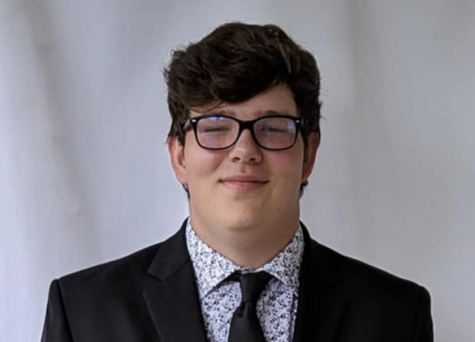 More stories from Logan Rhodes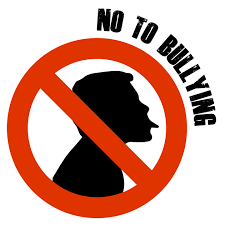 A form of bullying that affects students in high school is harassment. Students suffer from being made fun of for many reasons. For example a student may harass another classmate for their political views, religious beliefs, and their styles such as how they look or dress. Now this may not be a problem all the time, but students definitely are affected. Most of the time a student is afraid to report a problem, so it goes unnoticed.
According to the website StopBullying.gov around 70.6% of students have seen bullying in schools. While 70.6% of people see it 49% of students experience it. This includes verbal bullying, kicking, punching, shoving, and harassment to other students. 
When asking students at Jefferson-Morgan ten out of ten students say that bullying is not a common occurrence throughout their day at school. Six students out of ten say they have never been bullied. According to Savannah Kramer she says "it is not common to see bullying at school, but I have seen it happen before." Caitlyn Dugan also says "I never really see bullying in school, but it has happened, It is not very common at all. Jefferson is a very welcoming place to be for people to feel comfortable." One student who would like to remain anonymous says they have been bullied before, and the school took very good care of it and put a quick stop to it. 
 In the article "He was bullied for his homemade University of Tennessee T-shirt. The school just made i an official design." from Cnn.com A young fan of the Tennessee Volunteers who is also a student from Altamonte Elementary School was being harassed for his clothing for the schools spirit week. The day was college colors, and of course the young fan wanted to wear a Tennessee shirt but unfortunately did not own one. So the next best thing was to make one. The student had gotten bullied for the shirt and it had caught the attention of a teacher. The teacher then made a post on social media about the problem. The post started to go viral and it caught the attention of the University of Tennessee. The university responded by sending the student a goodie bag of Volunteer merchandise and they added the young fans shirt design to their student store. The shirt was sold out in very little time. The kid had a whole new level of confidence and everyone could tell.    
Other students at Jefferson-Morgan say in the rare occurrence of a student being bullied the school helps and surrounds he or she with good people, and puts a stop to the problem. They say that the students rally around the kid to make him feel welcomed. This is like the media article. The University of Tennessee rallied around the student and made him feel welcomed.
Jefferson-Morgan has many policies about bullying, and they take it very seriously. According the Jefferson-Morgan school handbook policies are three days of in school suspension all the way to expulsion. I definitely believe the school does a great job with their punishments for bullying. According the Abigail Ankrom "the school definitely does a great job with handling the problem. I feel that bullying is uncommon at our school, because the school is so strict that students just know better than to bully."
In conclusion bullying happens in many ways. It may not be common at Jefferson-Morgan, but it still is a very common thing. If you ever are a victim or see bullying take place never be afraid to stand up for yourself or the person, or report it to someone. All schools have someone to talk to never be afraid.   
About the Writer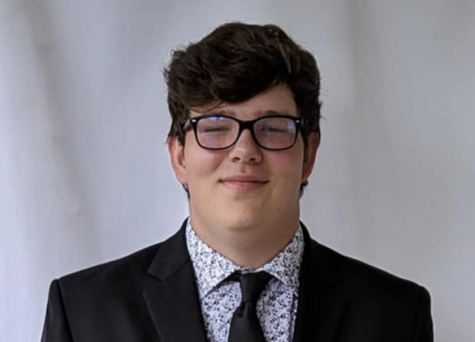 Logan Rhodes, Contributor
Logan Rhodes is a junior and a first year journalism student.

He participates in baseball and football. Rhodes is also a member of Peer Jury.

Rhodes...