Dance Marathon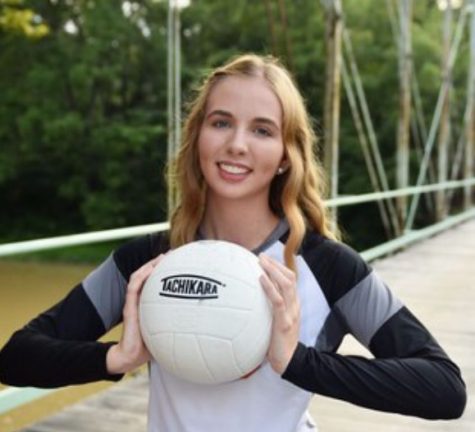 More stories from Brooke Weir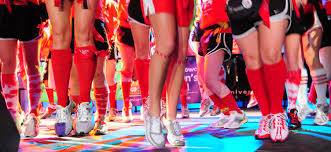 Jefferson-Morgan will be hosting their first ever Dance Marathon on April 13th in the gymnasium. The Dance Marathon is designed to be like Penn State's "thon" where they dance for forty eight hours. Since Jefferson's Dance Marathon will be taking place during school hours, the dance itself will only last all day during school hours. Students are asked to be dancing the whole time and will be provided breaks throughout the dance. All participating students will have five minute breaks every hour and one thirty minute break for lunch. The rules are very simple, participating students are just required to keep dancing for the full hour until their break. If a student stops dancing before the break, they will be asked to go back to class.
The Dance Marathon if for a great cause, and only costs ten dollars to participate. All money raised from the marathon will be going to Jefferson-Morgan's relay for life team. Mrs. Fulks asked for at least twenty five students to participate, since that will raise around two hundred and fifty dollars for relay for life. Not only is Jefferson having their first Dance Marathon to raise money for the relay for life team,. but also to do something nice for our school. The marathon gives students an opportunity to get out of class all day and do something fun and entertaining.
During the dance they will not be a DJ, but a YouTube playlist will be playing instead. The music from YouTube will be used to get more songs that students will enjoy, but can keep school appropriate at the same time. School rules and dress codes will apply during the dance. The supervisor will be Mrs. Fulks. Have fun to all of the students who are participating in Jefferson-Morgan's first ever Dance Marathon.
About the Contributor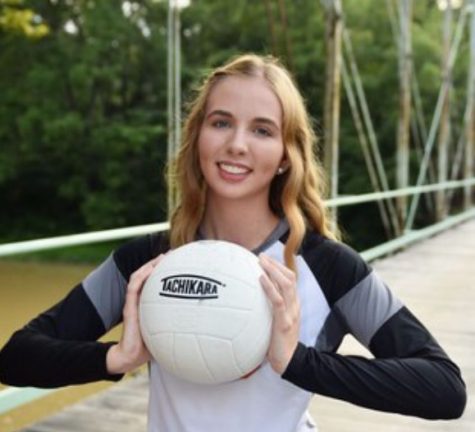 Brooke Weir, Editor
Brooke Weir is a senior and a third year Journalism student.

Brooke Weir is a member in volleyball and track and participates in dance.

Weir likes...