Jefferson-Morgan Competes at Greene County Reading Competition!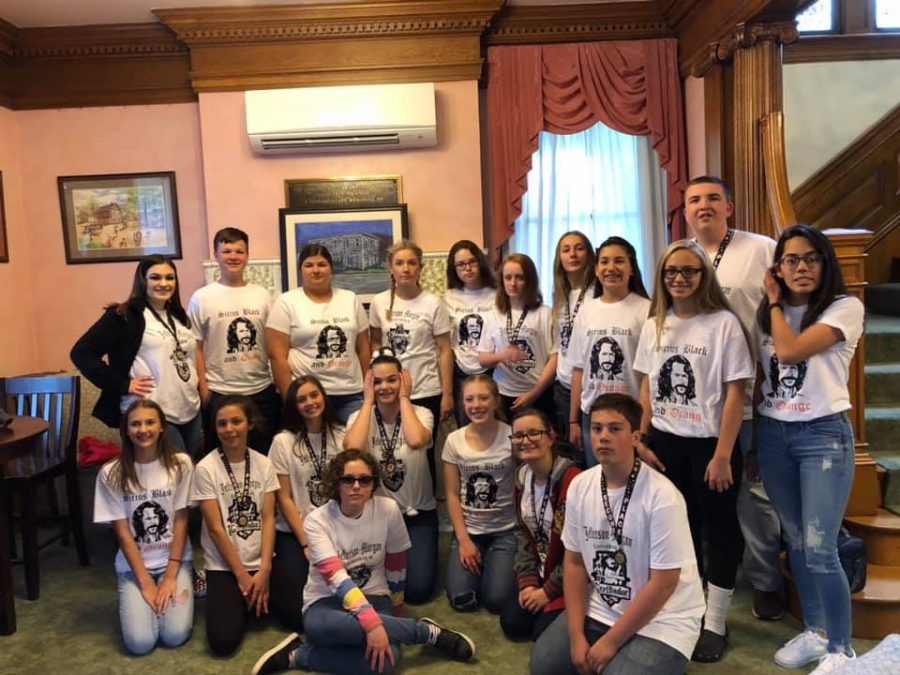 The Greene County Reading Competition is a tradition that has circled around Greene County for years, which was rooted from Jefferson-Morgan.
This year, Jefferson-Morgan entered one high school team and two middle school teams. The high school team, Ravenclaw, competed against one other team, West Greene (Reading Racers), and was able to capture first place. Meanwhile the two middle school teams, Siris Black & Orange and Gryffindor, competed against five teams. Although only one middle school team was able to grab a medal, the Gryffindor!
The Ravenclaw team was made up of Madison Kovach, Ivy Cramer, Molly Mylan, Shelby Burkett and Taylor Burnfield.
The Sirius Black and Orange team was made up of Preston Wood, Selah Taggart, Mia Baker, Adysan Kern, Maryah Demaske Grace Rohanna, Jenna Cyr, and Katie Lawrence. And the Griffindor team was made up of Lauren Pahler, Brody Ross, Wyatt Wilson, Grace Black, Justus Battaglia, and Hannah Hutchinson.
The two teams were accompanied by librarian Mrs. Rogers and middle school English teacher Mrs. Olson!
The book list for the 2020 Greene County Reading Competition is already out and listed
About the Writer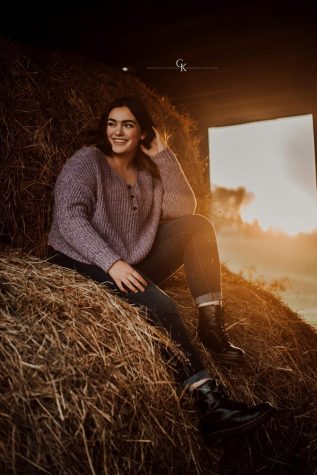 Madison Kovach, Chief Editor
Madison Kovach is a senior and a fourth year journalism student.

Kovach is a member of the school's Library Club, Drama Club, Art Club, Leo Club, and...