Seniors Prepare to Graduate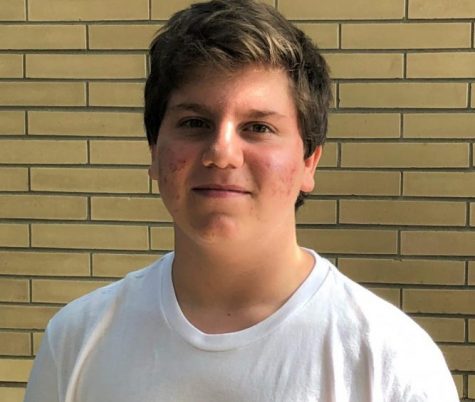 More stories from Nick Cyphers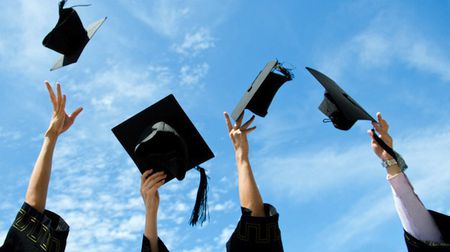 On Thursday, May 30th, Jefferson-Morgan's class of 2019 will be graduating. The 2018-2019 school year is officially over. All that is left to do is complete a few finals and turn in our books. The seniors' last day is May 23rd, but they MUST come to the graduation practices unless they have the school's permission. Their grades are due May 22nd. During 6th period on the 23rd, students will attend a mandatory meeting on graduation. The graduation practices are on the 24th, 28th, and there will only be practice on the 29th if the school feels that the students aren't prepared enough.
Both practices on the 24th and 28th will begin at 7:30 AM. These practices give students the chance to rehearse their walk and speeches while also showing them what to expect. The practice on May 24th will also include the seniors taking a walk to the elementary school in their cap and gowns around 8:30 AM. Shortly after, the seniors will also walk with the kindergartners as they take their graduation walk. The practice on the 28th will only be preparation for the graduation ceremony and so will the practice on the 29th if it is scheduled.
Graduation begins at 7:00 PM on May 30th in the auditorium. Seniors must show up by 5:15 PM so they can get their pictures taken. Anyone with a ticket is allowed to enter the auditorium early at 6:00 PM, but others who wish to buy a ticket can get one at 6:30 PM. This year's valedictorian, Carrington Teasdale, and salutatorian, Cameron Cernuska will be giving their speeches that they've rehearsed at the graduation practices.
About the Writer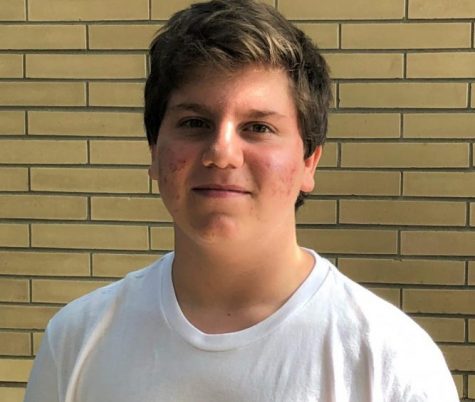 Nick Cyphers, Contributor
Nick Cyphers is a junior and a first year Journalism student

Cyphers participates in baseball, National Honor Society, and Leo Club

Cyphers enjoys...