Student Council
Student Council is a group that does many different things such  as help the student body get their ideas to the administration. Anywhere from school pride, plan events and promote the school.  The senior president is Morgan Simkovic, Vice president Camryn Dugan, and Secretary Treasure is Maria Christy.  All the class officers for the high school are Emily Ozohonish, Trevor Kniha, Dalton Folwer, Eli Rafail, Aaron Mylan, Jamie Lawrence, Madison Clayton, Reyna Monge, Katey Wolf, Carrington Teasdale, Adam Tharp and Oliva Ricci. For the Middle school class officers are Lillian Ladisic, Caitlyn Dugan, Kalin Venick, Kallie Miller, Jersey Ostruch and Savannah Kramer. Each grade has their own duties to do. They will plan events or make no ideal changes for the school. A couple days ago, Jefferson Morgan held a can food drive thanks to the sophomore class officers. The student council collected over 396 items during the food drive. Student Council does a lot of things throughout the school year, attend meetings and come up with ideas to make the school enjoyable and flow smoothly.
About the Writer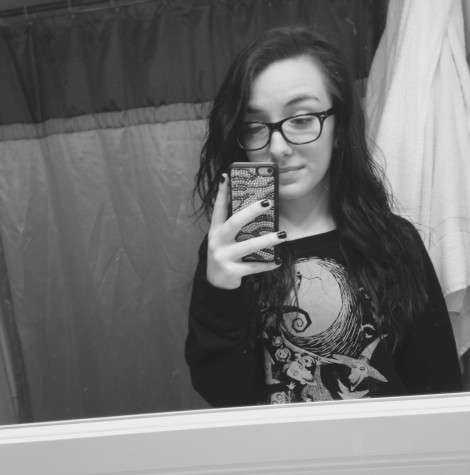 Hayley Palone, Editor
Hayley Palone is a junior and a second year Journalism student.

Hayley likes to play Xbox, spend time with friends, fish, and she is always up to do...