Summer Love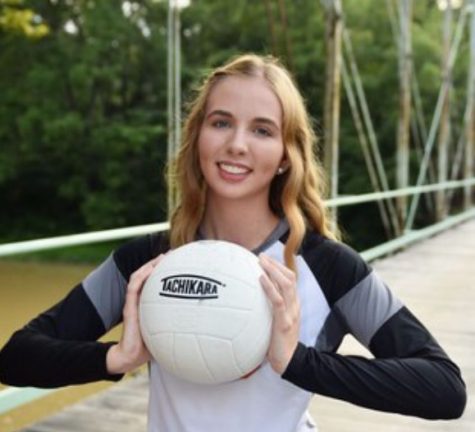 More stories from Brooke Weir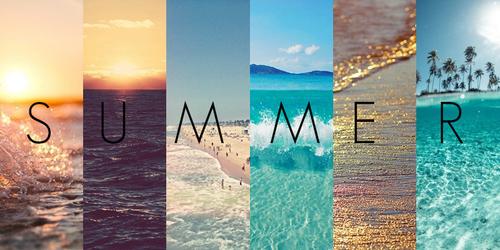 This summer there are so many things going on. Just like the many summers before, I will be attending many different concerts. The concerts I will be seeing this year are Luke Bryan on July 22nd, Halsey on August 9th, and the Jusin Bieber tour on July 13th. My mother is a huge fan of Luke Bryan and we always go to see at least one concert together, just the two of us. I do not listen to country music a whole lot, but Luke Bryan is okay. Two years ago I went to one of his concerts with my mother and cousin and it was fun and a great experience.
One concert that I am excited for is Halsey. Caroline and I will be attending this concert together, so I know it will be tons of fun. We have been to about two other concerts together. Going to a concert with your best friend makes the experience much better and filled with more laughs. The final concert that I will be attending this summer is the Justin Bieber World Tour. This is probably the concert that I am super excited to go see. I have not become a real fan of his until early this year, but I really like his music. I am also excited for this concert because I will be going to see it with my cousin, Morgan. Once Morgan and I get together, we always have a great laugh.
This summer I will also be traveling with some of my family to Tennessee for a week. We will be leaving on July 17th and will return on July 24th. Every year for the past three years, my aunt, uncle, two cousins, and my mother and I go down south to Gatlinburg, Tennessee. The main place that we go to is Dollywood. Dollywood is kind of like a Kennywood, but ten times bigger. There is so much to do and never enough time, so my family and I always take two days.
One other thing that I am looking forward to doing while in Tennessee is going horseback riding up a mountain. The only other time I did this was year, and I had a blast. Horses are something that I grew up with, so doing that means a lot. To me, traveling to Tennessee is much more entertaining than going to the beach for a week. There are so many different things to do there to point where we are doing something different every year.
The last thing that I am really looking forward to this summer is to go to the zoo with Caroline. Going to the zoo may seem silly and childish to some people, but this is something that we been wanting to do for a while. The main thing that we want to see while at the zoo is the reptile house. Every time we have gone it was either with little children or when were in Elementary school, so no one ever wanted to go with us. I am also looking forward to going to see the penguins. I do not know why, but I really like penguins.
About the Contributor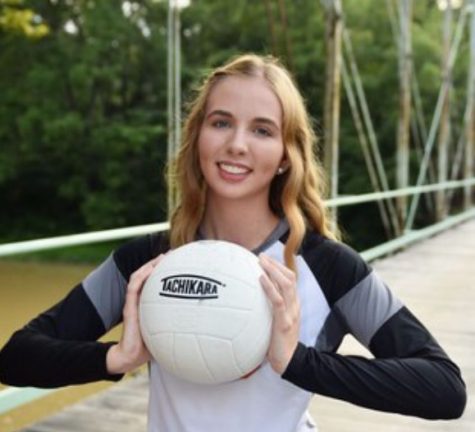 Brooke Weir, Editor
Brooke Weir is a senior and a third year Journalism student.

Brooke Weir is a member in volleyball and track and participates in dance.

Weir likes...