Caitlyn Dugan – Athlete Biography
Caitlyn Dugan is a sophomore and a member of the volleyball team.
As a veteran team member, Dugan has made tremendous accomplishments and progress as a setter for the Jefferson-Morgan High School Volleyball team. The position she plays is a critical support role, that of the setter. The team is crippled without a great setter, because without that a team can't go on offense. The position requires great precision and skill.
"I think that our team is very young. In the following years we will be a very consistent team," said Dugan when asked about the strength of the team.
Being a sophomore and seasoned player you might be inclined to think the fire of passion may be burning out. You would be quite wrong. Dugan's passion of the game is still burning brightly.
When asked if she wanted to continue after this year she said, "Yes, because I love the sport and my team." Dugan said. She followed up with, "It's my favorite sport; I grew up watching my sister play it."
Dugan and the team are looking forward to trying for playoffs and having a great season. The team does have a good chance to make it this year. If they are as consistent as they have been then they are going to have an easy time
"With a sport like this communication is a key factor," Dugan said.
Dugan looks forward to competing and enjoying the season with her team.
About the Writer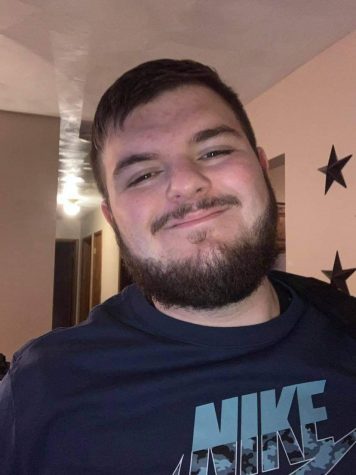 Brandon Lawrence, Editor
Brandon Lawrence is a senior and a third-year journalism student.

Lawrence is the JM band announcer and participates in the drama club.

Lawrence...