Terror Happening Everywhere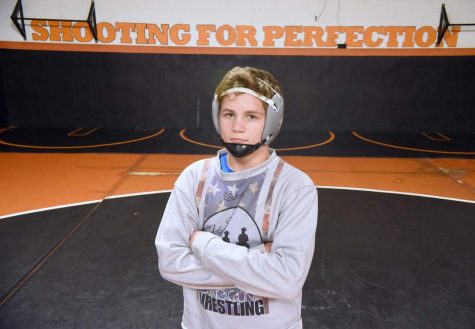 More stories from Gavin Teasdale
Sayfullo Saipov is accused of using a rented Home Depot truck to run down New York pedestrians Tuesday. Saipov had a printout of an ISIS flag in his car and left behind handwritten notes pledging his loyalty to the Islamic State. Saipov not only pledged his loyalty to the Islamic state, but is not even a U.S. citizen and is from Uzbekistan.
Saipov, who was shot by police, was taken into custody and remained hospitalized. Eight people died in the attack and 11 were injured. Saipov was an Uber driver who had passed a background check.
Incidents such as this one are occurring more frequently in the United States.   Innocent civilians are targeted.   Police say this was act of terror and meant to break our spirit. Many other countries like Germany, France, and Britain had incidents like this occur dealing with terror attacks in a vehicle.
About the Writer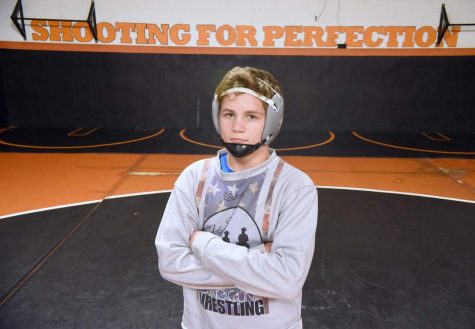 Gavin Teasdale, Editor
Gavin Teasdale is a Senior and a second year Journalism student.

Gavin participates in many things but the main thing he participates in is wrestling....