Elijah Saeson – Athlete Biography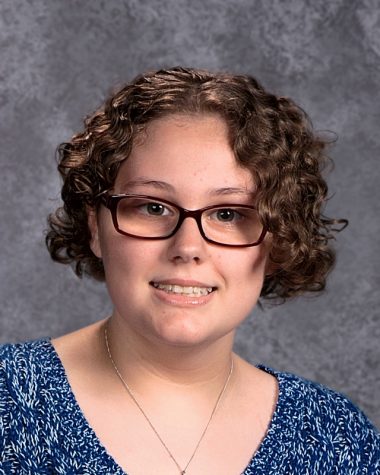 More stories from Ivy Cramer
Elijah Saeson is sophomore a and a player on JM's basketball team.
Saeson has been a member of JM's basketball team for an odd five years. In that time, he has grown as a player and developed a deep love for playing the game. On top of his sports, Saeson is a mode student in his grades.
"I started playing on a whim, but I've grown to love playing both with and against friends," said Saeson.
Saeson's strong move in the game is defense, in which he tries to shut down the opposing team in the paint. He can also be seen quite frequently making layups and jump shots from the paint. His skill at these moves are what help his team win.
"I love the action and intensity I've experienced in games."
Most student-athletes struggle when keeping their grades and sports in check, but not Saeson; he keeps his grades as high as his own height.
"Focus on the task at hand, one thing and then the other; but by being a student-athlete, studies come before sports. Try not to get distracted, focus on what matters and you won't be rushed into finishing homework or projects."
Saeson eagerly awaits his next game and will most certainly try for a win.
About the Writer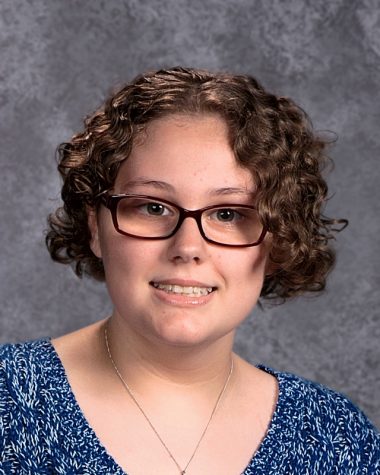 Ivy Cramer, Contributor
Ivy Cramer is a freshman and a first year Journalism student.
Cramer likes to read, write stories, and spend time with her sisters.