Abigail Ankrom – Athlete Biography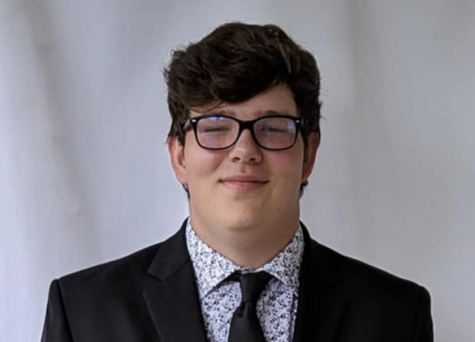 More stories from Logan Rhodes
Abigail Ankrom is a junior and a member of the girls basketball team.
Ankrom, number 13, has played basketball for nine years making her a very skillful player. Ankrom plays as a guard for the team and has always loved the sport of basketball.
"I love everything about the game," said Ankrom. "I am constantly making new memories with my teammates that I will cherish forever," added Ankrom.
Ankrom decided to come back and play after she taking her sophomore year off. She was put in the guard position because she can drive and shoot well. Recently against the schools rival Carmichaels, Ankrom scored fourteen points which led her to be one the highest scorers of the night.
"Becoming the highest scorer of the night against one of our biggest rivals was a memory I will never forget," said Ankrom.
Ankrom has set a few goals this season. One of her goals for the season is to improve and become better every game. She believes that playing as a team you can overcome any obstacle in your path. Ankrom loves the team and watching all her teammates grow as players and people.
"I always set myself goals for the year so that I make sure I never stop trying and giving it my all," said Ankrom.
Ankrom says she appreciates the support from her family and the fans in the stands the most. She believes to have confidence in your game you have to have support from the fans.
"I really love the fact that the community never gives up on us and always are in our corner."
About the Writer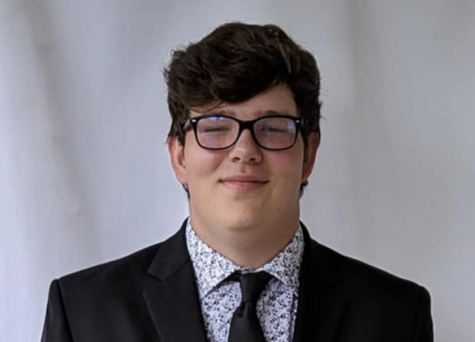 Logan Rhodes, Contributor
Logan Rhodes is a junior and a first year journalism student.

He participates in baseball and football. Rhodes is also a member of Peer Jury.

Rhodes...