Emily Gipe- Athlete Biography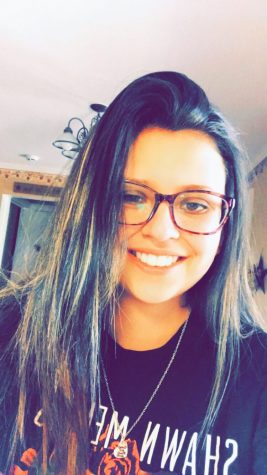 More stories from Kiera Santoyo
Emily Gipe is a junior and a member of the girls basketball team.
As a first year player, Gipe plans to keep on playing for her senior year because basketball keeps her active. Savanah Clark, a sophomore and second year starter for the girls varsity team, encouraged her to play basketball in the first place.
"The strength of a team is better than individual,"said Gipe.
Even though this is Gipe's first year on the team, she has already learned more than she can imagine.
"Basketball is a learning experience," Gipe said. "Once you learn the game it becomes more fun too."
The girls hold practice about two times a week for almost two hour allowing Gipe to learn more and work on her weaknesses.
"You can't be afraid to fail it's the only way you succeed," said Gipe. "This is why I like practice because I am able to fail as many times, but I can continue to get back up and try again."
Her advice for future varsity players is to be ready to run and be ready to make friends for life!
About the Writer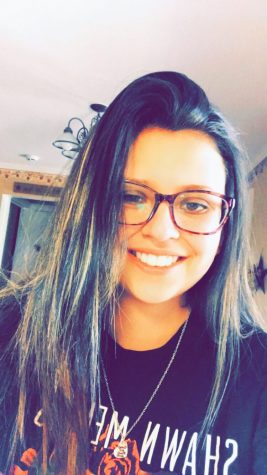 Kiera Santoyo, Contributor
Kiera Santoyo is a a junior and a first year journalism student.

She doesn't participate in any school activities as well as sports.

Santoyo enjoy's...