IUP College Tour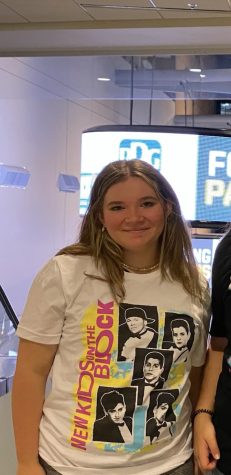 More stories from Lizzy Corbett
Wednesday, October 5th the students in college and career exploration toured the Indiana University of Pennsylvania with Mrs. Herold and Mr. McGrath.
IUP has job offerings to work in the dining hall if you wanted to work on or near campus. Some jobs they offer are  cashier or checker, cleaning tables/floors, food preparation/serving, cleaning dishes, general labor, and student manager. quote here
The students who attended this tour will also have an opportunity to tour WVU, Robert Morris, and W&J in the future. 44% of the students who attended IUP say they are not intrested in attending IUP, but were intrested in other colleges such as Penn State, WVU, Pitt, and Robert Morris. Although, the acceptance rate for IUP is 93% many students would rather be close to home.
The most popular major at IUP is criminology and registered nursing/registered nurse. Grace Black said she is hoping to find a college that accompanies her major and has majors revolving around what she would like to become. IUP graduates 54% of students who attend the criminology and registered nursing/registered nurse major. IUP also offers online majors if you aren't interested in going in person.
For more information on IUP click  here
For any questions you can contact Mrs. Herold or Mr. McGrath.
About the Contributor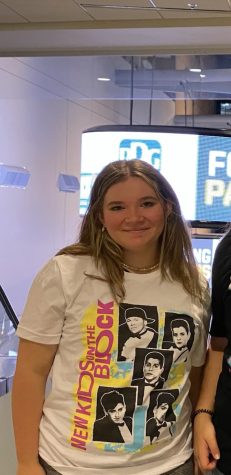 Lizzy Corbett, Contributor
Elizabeth Corbett is a freshman and a first year journalism student.

Corbett participates in Drama club and PAC. She serves as a contributor for the...