Alienware Computers Review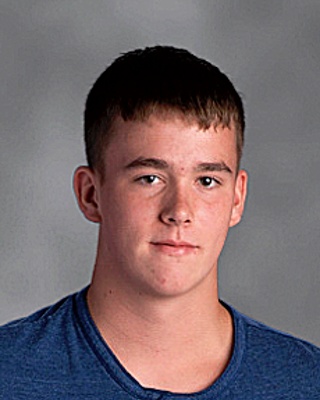 More stories from Austin DeFrank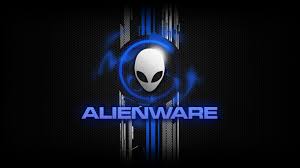 Alienware computers are amazing. They are meant to run high demanding games with little to no problems at all. People prefer PC gaming over console because with a PC people can play games and do their work or watch videos all with no hassle. Alienware is believed to be the most notorious gaming computer company because of their insanely high reviews and amazing features and customization.
Alienware has an amazing customization ability on their website. When picking out the laptop or desktop you want, you can choose the colors and upgrade some of the internals for a little bit of an extra cost. This is good for people who are picky about their colors. Anyone can get what they want when they customize a computer on the Alienware website.
Alienware computers are very good at running most games smoothly. Depending on what one people get will decide whether or not your experience is amazing or great. The computers are all meant for gaming, some for medium to high demanding games and others for high to insanely high demanding games. These computers are very powerful and fast.
Alienware uses the Windows operating system as well. Windows is very simple and easy to use. Finding and putting new games on the home-screen is very easy. The easiest way to keep them in order is through the folders you can keep on your home screen, Alienware uses Windows 8 because they like to stay updated.
Alienware computers are amazing. They are easy to use and navigate through. They are very fast and capable of doing so many things. They let people do multiple things at once. Alienware computers are pretty amazing and are for sure the company you'd want to buy a gaming computer from.
About the Contributor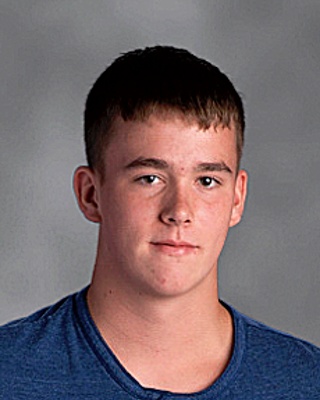 Austin DeFrank, Editor
Austin DeFrank is a junior and a second year Journalism student.

Austin DeFrank is a member of the Jefferson-Morgan Football and Basketball teams.

DeFrank...