Favorite Things About Fall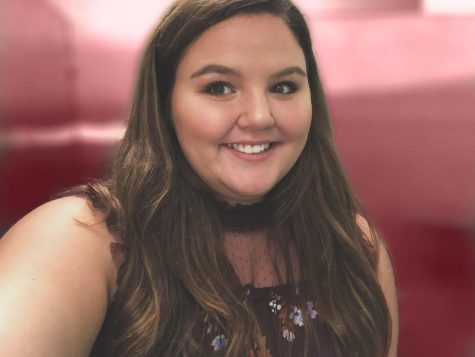 More stories from Makayla McNett
We are officially into the season of fall and I have never been happier. Fall is something I look forward to all year. The things I love most about the fall is the fashion, scents, fall festivities and the weather.
Fall fashion has always been my favorite, I love the looks people pull together with different fall colors. Fall makeup looks are always stunning because of the different dark lip colors and eyeshadow looks. My favorite fall look would be a beautiful burgundy sweater, leggings, and combat boots with comfy leg warmers.
Fall scents have always been something that I love all year round, but there is just something about the actual scents in fall that I cannot get enough of. Every year at the start of fall I love going to Bath & Body Works and buying all the fall scents. I love buying candles and perfumes along with body washes and lotions. This year I purchased Pumpkin Cupcake, Marshmallow Pumpkin Latte, and Sweet Cinnamon Pumpkin.
Another thing that I love about the fall season is the fall festivities. My favorite thing to do during the season is go to pumpkin patches and all the festivals. I try and go to a pumpkin patch every year with my friends or family. Last year I went to fright farm with my friends, but I did not make it through even the first half of the attraction.
My thing that I love about fall is the weather. I have always hated warm and cold weather. I hate being outdoors if it is too cold or too hot. Fall is perfect for me because it is beginning to be cold, but it is not too far either way. Fall has always been my favorite season because I genuinly enjoy every aspect of the fall time.
About the Writer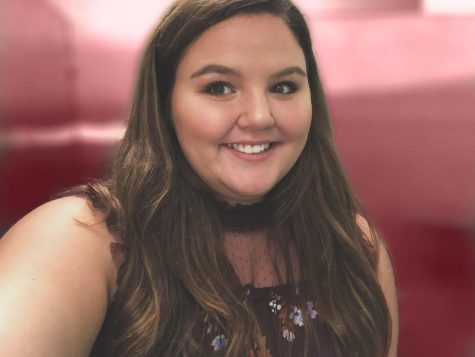 Makayla McNett, Editor-in-chief
Makayla McNett is a senior and a fourth year Journalism student.

She is captain of the Jefferson-Morgan Varsity Cheerleading Squad, President of the...