Fall Activities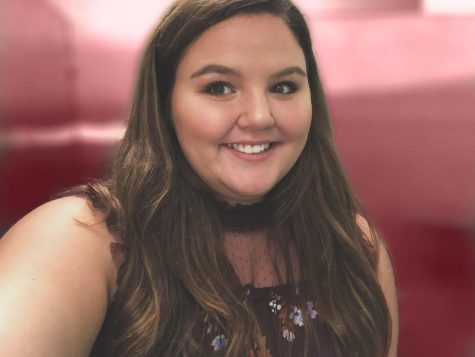 More stories from Makayla McNett
Fall is officially here and the different festivities are happening everywhere. Pumpkin Patches and festivals are fun things to do with your family and other loved ones. Another fun activity you could do with your friends is go to a haunted attraction.
Kennywood Park is currently holding their Phantom Fright Nights and will be holding these until October 29. The Fright Nights are held on Friday and Saturday nights and are from 6:00 pm until 12:00 am. This is the 15th year that the activity will be held. It includes different rides and haunted attractions. Kennywood's Phantom Fright Night is not recommended for children under 13 years of age,
Another event that is going on this fall is The Downtown Pittsburgh Markets Square Farmers Market. This is taking place October 6, 13, 20, 27. This is an event where different farmers and gardeners come together to sell their goods. Examples of things you can purchase here are a variety of fruits and vegetables, honey, cake, and flowers.
Another horror attraction taking place in Pittsburgh this month is the Pittsburgh ScareHouse. Claimed to be one of America's scariest haunted houses, The ScareHouse is worth a trip if you enjoy horror thrills. Days of operation this month include October 6-9, 13-16, 20-23, 27-30. The average price for a ticket is around $20.
The last activity that I think families should consider this fall is going to a pumpkin patch. Pumpkin patches are fun for the entire family and they usually are very budget friendly. There are so many pumpkin patches in our area that families can find one that they think would be best for them. Triple B Farm is a pumpkin patch that my family and I visit during the fall. The cost for all day play is $8.00 for an adult and $13.00 for a child.
About the Writer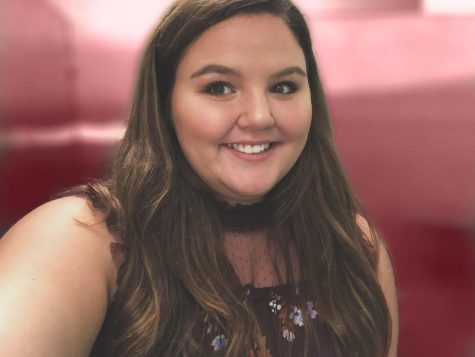 Makayla McNett, Editor-in-chief
Makayla McNett is a senior and a fourth year Journalism student.

She is captain of the Jefferson-Morgan Varsity Cheerleading Squad, President of the...