Dealing With Bullying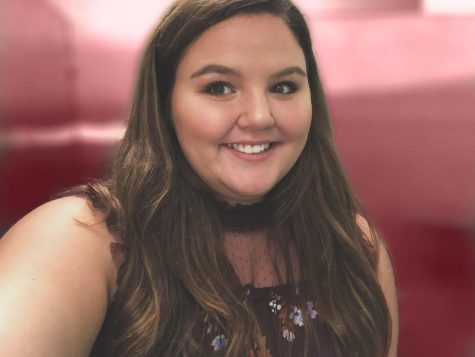 More stories from Makayla McNett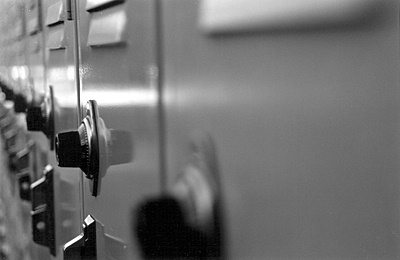 Bullying is something almost all people experience at some point. Bullying is different for everyone and can also affect people very differently. 77% of students are verbally, physically, and mentally bullied. 43% of all students also experience cyber bullying.
Those who are bullied should learn how to properly handle the situation. It is important to not retaliate and worsen the situation. I have found that the best thing to do is inform an adult of the situation. Most of the time, that adult has already experienced this and knows what to do.
Physical bullying is much more serious and should be reported to a teacher or parent immediately. Physical bullying could become a very bad situation if not taken care of properly, and quickly. Since bullying is such a common thing, it would be assumed that students know what to do, but instead 160,000 students miss school in fear of being bullied each day, according to the Ambassadors 4 Kids Club.
Ignoring the bullies is difficult for some people, but helps. Through experience, I have realized that some bullies just want to see a reaction. If it is not given, they will move on. I have had bullies brag about making me cry, but when I had no reaction, nothing was said.
It is a difficult task, to forget all the means things that may be said, but it will pay off in the long run. Surround yourself with wonderful people that make life more enjoyable. I recommend finding great friends that will support, and be there to brighten any situation. Those friends will end up being the best cure for bullying.
About the Writer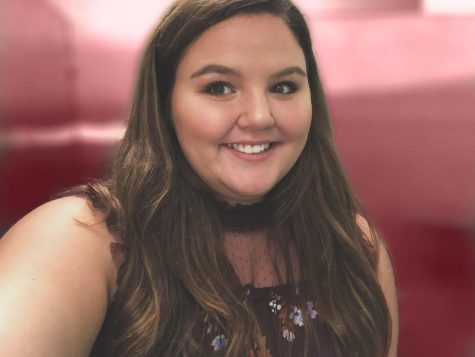 Makayla McNett, Editor-in-chief
Makayla McNett is a senior and a fourth year Journalism student.

She is captain of the Jefferson-Morgan Varsity Cheerleading Squad, President of the...