Farewell Jefferson-Morgan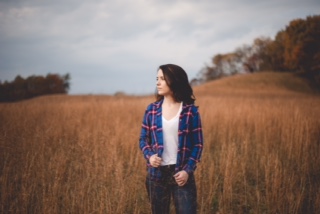 More stories from Emily Palone
Sadly, my time at Jefferson-Morgan is slowly coming to an end. I've done so much in the last 4 years being here. I got the opportunities to learn more about computers and working with so many programs. It's a bittersweet feeling leaving after being here for so many years.
I had the opportunity to be a part of the Rocket Reporter and write about things I enjoy. I've been apart of the Rocket Reporter for 3 years now ,and I've put a lot of work into the website writing articles, making athlete rosters, scheduling games, and writing student of the month articles.  I did my very first showcase this year which was pretty exciting only because I had never done one before.
I hope to come back and be an intern for Mrs. Fulks one day, I think she would love that along with possibly learning new programs. I have high hopes for my future such as going to college at PTC for Web Design and Development. The program is 24 month which is only 2 years, which isn't so bad.
I made so many memories here at Jefferson-Morgan, and I will most definitely miss being here with someone of my underclassmen friends. I will even miss some of the teachers I've made memories with.   
About the Writer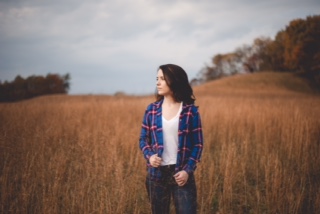 Emily Palone, Editor
Emily Palone is a senior and a third year Journalism student.

Emily Palone is currently working her life away. She wants to run  track this year.

Some...