My high school experience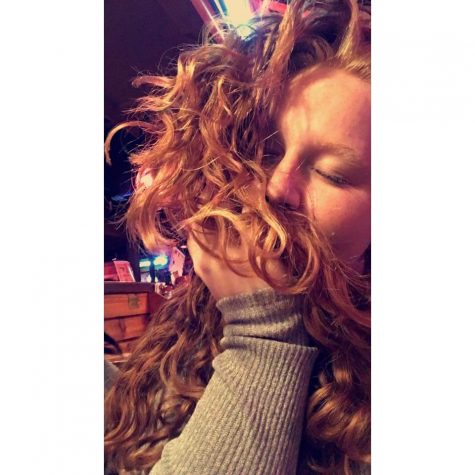 More stories from Morgan Spencer
The last four years of my life have been very eventful but in a good way. I attended Chartiers-Houston High School all the way through elementary school and from ninth to eleventh grade. My last year was well spent at Jefferson-Morgan.
Although I moved my senior year and have only attended Jefferson-Morgan High School for a year I feel as if I have attended Jefferson-Morgan for more than a year. I made wonderful friends with both seniors and underclassmen. The school made me feel welcome, and I had a great experience with all of my teachers.
I would like to thank Mrs. Herold for helping with whatever I needed. Mrs. Huba, thank you for giving me a speech when I needed one and working with me. I have been a part of many groups and clubs in my highschool career, and they have made a huge impact on my life and opened my eyes to new options and new people in life.
There is one special person I need to thank and that is my ninth grade biology teacher Mr. large. I had a rough ninth grade year and he acted like my dad at school, he pushed me, yelled at me, coached me, and made sure I did what I needed. His room was always open to me. It did not matter if I needed a quiet place to study other than the library, to get away from drama, to get help for a different class, he studied with me, or to leave lunch because it had with the middle school students. I had him every year for a different class except my senior year, and we grew closer. So, just a big thank you to my favorite teacher Mr. Large.
Just thank you to all my other teachers for working with me over the last four years. Thank you to the students for accepting me. It has been a real four years but I am ready to move onto the next chapter in my life.
About the Writer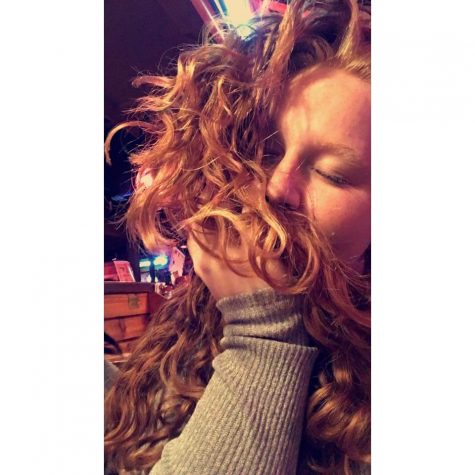 Morgan Spencer, Contributor
Morgan Spencer is a senior and a second year Journalism student.
Morgan works her life away and is a full time student. She loves animals and school....