Light Up Night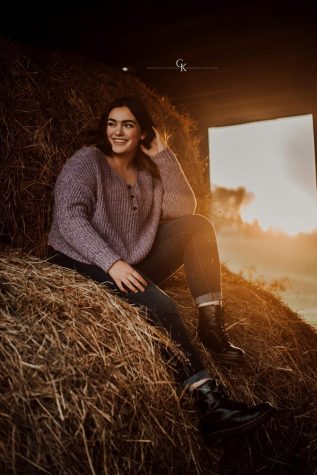 More stories from Madison Kovach
The Greene County 4-H is having their annual Open House on Friday December from 5-8 P.M. in the extension office. This event is held in conjunction with the Waynesburg Light Up Night.
All of the 4-H clubs that are involved in the Greene County 4-H participate in this event. This includes the Goat Club, Dog Club, Rabbit Club, Horse and Pony Club, Swine Club, Market Lamb Club, Market Steer Club, and a few more. Together, all the parents, leaders, and members of the clubs get together to rally up some fun games, good food, and a warm place to learn about 4-H on the cold winter night.
The 4-Hers will have rabbits there for anyone who passes by to pet, a few dogs from the Dog Club to pet, along with a few games of corn hole outside of the extension office. But that is only the beginning of the fun! Downstairs there will be free hot chocolate, baked goods, display boards to learn some fun facts about 4-H, goodie bags, lollipops, and fun games for the kids. Everyone who stops in will receive a "Join 4-H for S'more Fun" goodie bag to take home to enjoy!
So, make sure to stop in at the 4-H extension office for good food, laughs, and a lot of fun during Waynesburgs Light Up Night!