PaSRBA 2018 Shows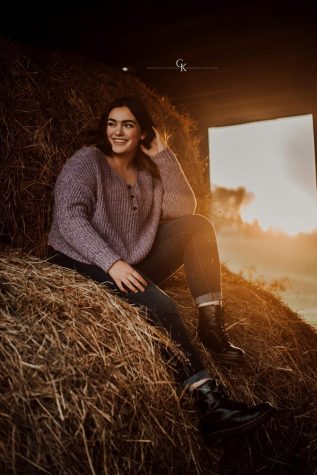 More stories from Madison Kovach
The 2018 annual PaSRBA (Pennsylvania State Rabbit Breeders Association) show will take place on Friday, February 3rd through Sunday, February 4th at the Lebanon Area Fairgrounds & Expo Center.
The show includes youth shows, open shows, a royalty show, rabbit specialty shows, cavy shows, and even the PaSRBA banquet! Friday's schedule includes getting any late entry forms turned in for the entire weekend and getting your hands on cooping for your show pen. The Saturday schedule will allow you to turn in your entry form for just Saturday (due by 8am), and the shows will start at 9am! Saturday's shows include open/youth rabbit & cavy, open/youth specialty show, rabbit specialty shows, and then the building will close at 6pm. But, the PaSRBA banquet will take place later that evening at 7pm.
Sunday's schedule includes having your entry form for that show day turned in by 8am and the show will also start at 9am. The Sunday shows include the open/youth rabbit & cavy show and the rabbit specialty shows. So, if you're interested in showing, make sure to check out the PaSRBA official facebook profile or the PaSRBA website!