Is this Kendrick Perkins Last Chance?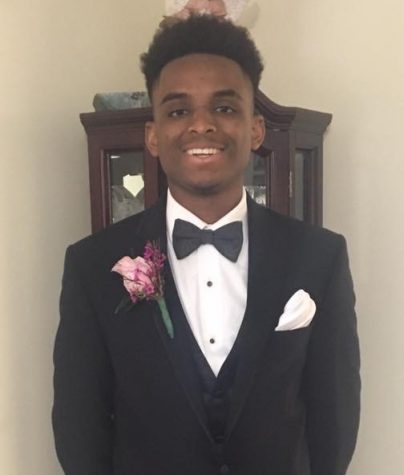 More stories from Dennis Garrett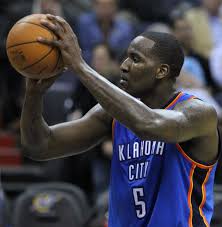 On February 15, 2018, Perkins has one last chance to possibly put himself back into the NBA.
Kendrick Perkins, a NBA Champion, has played on the same court with Lebron James, Kobe Bryant, Kevin Garnet, and etc. But why is he stuck playing in the G League? All Kendrick wanted to prove is that he could still play in the NBA. "This is a perfect opportunity, I know the money isn't the same overseas but so what? You're within arms reach of the NBA", said Perkins. He knows that he's doesn't belong in the G League but then again he knows he isn't in the shape he used to be in for the NBA.
Perkins was averaging 8 points, 7 rebounds, and 3 blocks per game. It was brief that Perkins had a spot on the Cleveland Cavaliers. On February 8, he tweeted a photo of himself in a Cleveland jersey quoting  "Blessed to be back" but he later deleted the tweet.
About the Contributor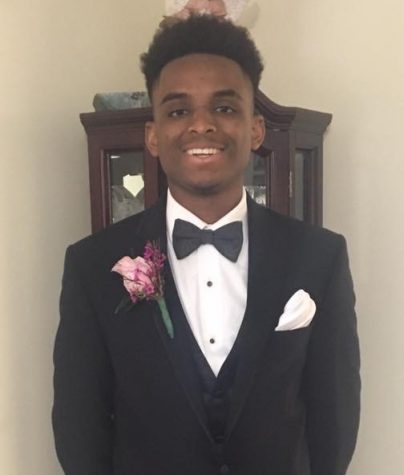 Dennis Garrett, Editor
Dennis Garrett, is a Senior and a second year Journalism student.

Garrett is apart of the Drama Club and he's also an editor for the Rocket Reporter....