Wiggins Takes Offense to Being Third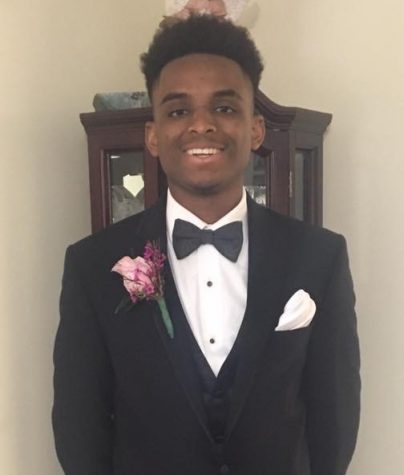 More stories from Dennis Garrett
Minnesota Timberwolves player Andrew Wiggins is unhappy that he's a third offensive option.
Wiggins has been playing with the Timberwolves for a while now, and he's upset that another player has taken his spot. Jimmy Butler was recently playing for the Chicago Bulls, and was at the time a free agent. This makes Wiggins fall behind Jimmy Butler and also Karl-Anthony Towns. Wiggins has had some talk with his teammates during practice about how he should be starting over Butler. Jimmy Butler has been out since January with a knee injury, which has made Butler more of a leader than both Andrew and Towns from his experience in the game.
Head coach  Tom Thibodeau and point guard Jeff Teague need Wiggins to play the way he did this night for the rest of the season. "He's got to do it," Thibodeau said. "It's in him. I see it. I know he sees it. I think he's played for the most part really well since the All-Star break. I want more. I want more aggressiveness. I want him to keep attacking. When he gets going downhill, he's almost impossible to stop."
About the Contributor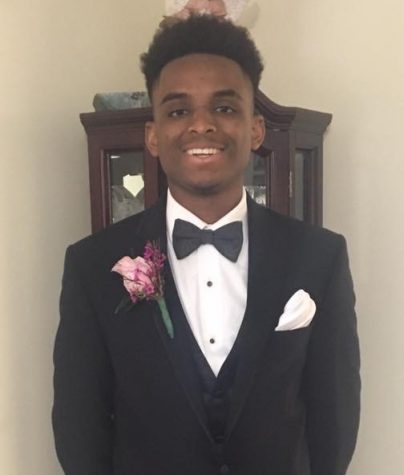 Dennis Garrett, Editor
Dennis Garrett, is a Senior and a second year Journalism student.

Garrett is apart of the Drama Club and he's also an editor for the Rocket Reporter....