Presidential Candidates
Hang on for a minute...we're trying to find some more stories you might like.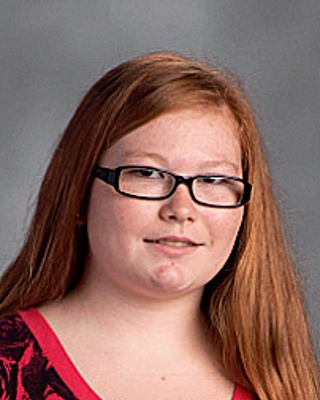 More stories from Nicole Thomas
The time for running for president is now here. Former US Secretary of State Hillary Clinton (New York), Former Governor Martin O'Malley (Maryland) and US Senator Bernie Sanders (Vermont) are the Presidential candidates. They are competing with each other for a spot for presidency.
I am only a little interested in the Presidential candidates. I always like to know who is running and what they are running for. I like to hear about different people's perspectives of each person that is running. I also like to hear everyone persuade others of who they should vote for. It is a lot to do before becoming apart in Presidency. My interest level is not that high. I respect that people like competing for Presidency, but my interest is very low.
There are people running for Presidency and I am not very interested in it. I don't like to hear the big speeches they are trying to say. I am not very interested in this because it does not catch my attention that much. I don't even pay much attention to it. I do not mind that people are interested in that subject, but I'm not one of those people.
Presidency takes time and effort. People who like to devote their time and knowledge are very good people to run for a high office such as Presidency. The Presidential Candidates that are running for an office are very talented people, but I do not like that type of stuff as much as other people. Presidency is a very good thing in the world, but some people like it more that others.
About the Writer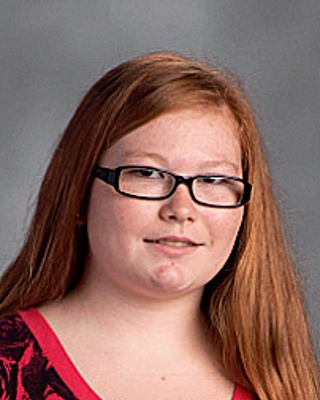 Nicole Thomas, Contributor
Nicole Thomas is a freshman and a first year Journalism student.

She participates in volleyball and softball. She also participates in Girl Scouts.

Nicole...