Sia Is Collaborating with MAC, and Fans Are Not Happy About It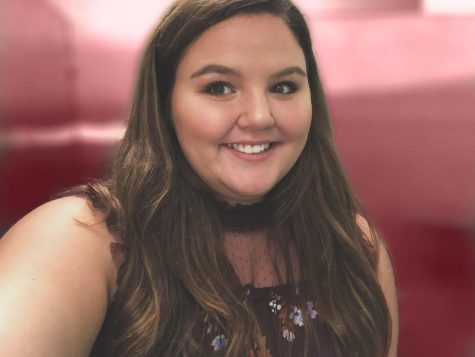 More stories from Makayla McNett
Though Sia has never been a celebrity said to embrace the spotlight, MAC has recently announced that she will be their new spokeswoman for Viva Glam. The company announced this just in time for World AIDS Day. 100% of the proceeds made from the Viva Glam lipstick goes towards finding a cure for this deadly disease.
Not only is Sia the new spokeswoman, but she also is collaborating on a product for the company. On January 25, a MAC/Sia collaboration lipstick will hit the shelves. It is a warm red shade, and will feature Sia's name on the black tube.
Many Sia and MAC fans were very excited to hear about this release, but along with this, a huge number of Sia fans were not very happy about the collaboration.
Like any cosmetics company that wants to sell their products in China, MAC must comply with China's strict animal testing regulations. Though MAC is strictly against animal testing, if they want their products sold in China, they must pay for the Chinese government to perform animal testing.
Because Sia is a vegan, she was criticized by many fans for her choice to participate with MAC. When Sia posted a photo to her Instagram announcing the collaboration, one fan wrote, "I love everything this campaign stands for, but I can't stand behind it as animals were tortured to make this lipstick. Even if they were truly Cruelty-Free, they still put animal based products in their cosmetics; which means either way an animal was harmed. Be a voice for the animals and remove yourself from this as you are such a huge advocate for animals."
After experiencing the backlash from not just this fan, but numbers of others, Sia took to Twitter to defend herself. She wrote, "Like MAC, I believe makeup shouldn't be tested on animals. MAC does not test on animals and is advocating change in countries like China where animal testing exists."
MAC has teamed up with The Institute of In Vitro Sciences to help change the laws all around the world about animal testing. They have also helped fund IIVSs International Outreach Program.
About the Writer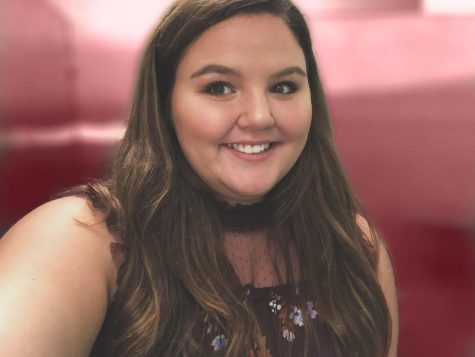 Makayla McNett, Editor-in-chief
Makayla McNett is a senior and a fourth year Journalism student.

She is captain of the Jefferson-Morgan Varsity Cheerleading Squad, President of the...