2019 4-H Year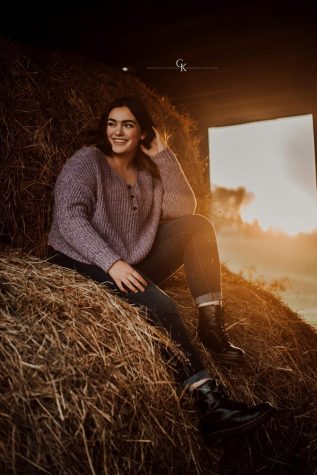 More stories from Madison Kovach
The new 4-H year is coming to a start in the next couple of months.
As the 2018 4-H year came to an end, the New Year for 4-H was beginning! Each club will be holding their meetings at which any kid/teen wanting to join is welcome to attend. The County (Greene) has many options; Beef Breeding, Rabbit, Dog, Sewing, Goat, Swine, Shotgun, Market Lamb, Market Steer, Robotics, County Council, and a few more. Each club always has their doors open and are always looking for new members, they welcome everyone! All you need is to fill out the packet that each club hands out, turn in your entry money, and complete the requirements throughout the year!
4-H is for parents too, not just kid's! Each club always needs an extra set of helping hands. They always need extra leaders, volunteers, and just a set of helping hands for any parties, parades, shows, meetings, etc. Any help is welcome to any club. 4-H is fun and educational in many ways. There is always something for you to learn and do , you will never be bored at the fairs and doing community service with your 4-H friends. If you're interested in signing up for any club, just contact one of the leaders of the club! You can get a hold of the leaders or the Greene County 4-H Penn State Extension officer, Chris Becker, through the Greene County Fair Website or the Face Book page!